Course Overview
A corporate secretary has one of the most crucial roles in keeping a company thriving and successful. If you are detail-oriented and desire to help a corporation flourish with your organisational skills, this course will provide you with the skillsets to establish a career as a corporate secretary.
Corporate secretaries play a key role in helping companies comply with legal and regulatory requirements by overseeing a range of compliance, filing and regulatory administration responsibilities. In this course, you will be equipped with the knowledge and skills to perform the role of a corporate secretary, with an emphasis on the practical and procedural aspects of the corporate governance and administration of a company. You will also learn how to advise the board of directors on compliance with the laws and regulations relating to company administration.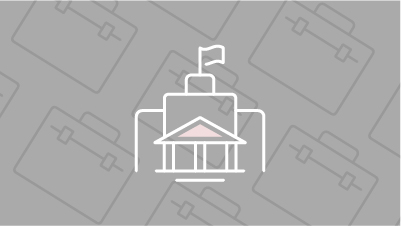 SPECIALLY TAILORED FOR THE INDUSTRY
Developed in consultation with leading industry players and professional organisations, this course is uniquely designed for the corporate secretarial industry.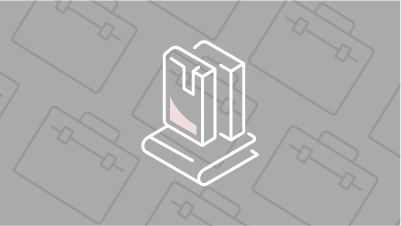 IN-DEPTH KNOWLEDGE AND FOUNDATION
Learners will gain a good understanding of legal corporate, compliance and governance issues in corporations.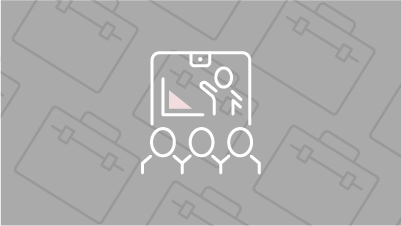 LEARN FROM RELIABLE INDUSTRY EXPERTS
Trained by leading professionals in the industry, learners will be well-positioned to excel.
Who Should Attend
Fresh diploma graduates who wish to deepen their knowledge and skills in the areas of corporate secretaryship as well as corporate governance; and
Diploma graduates who have been employed as company secretaries who wish to acquire knowledge and skills to enhance their job relevance
Subject Code
Subject
BCLM035
Corporate Law

This subject introduces participants to the Singapore Companies Act and the legal structures of business organisations. Participants will be taught the legal requirements for the formation of companies and the effect of incorporation, as well as the concept and consequences of the company as a separate legal entity.

BCLM036
Corporate Secretaryship

This subject introduces participants to a company's administration processes, including its internal regulations (constitution), convening of directors and shareholders meetings and the corporate regulatory compliance and disclosure obligations.
Subject Code
Subject
BCLM037
Corporate Governance

This subject provides participants with an understanding of the governance framework and principles of corporate governance and best practices, as well as internal control risks management.

BCLM038
Corporate Financial Management

This subject introduces participants to corporate finance, management of working capital and the concepts of financial governance, corporate risk management and management performance measurement.
Modes of Assessment
Coursework (including tests): 20%
Written examinations (3-hour closed book): 80%
Career Opportunities
Upon graduation, participants can expect to work as Corporate Secretarial Executives, Corporate Secretarial Managers or Assistant Company, or Company Secretaries of private companies. The knowledge gained is directly applicable in the work context. Company secretaries with some working experience who are keen to gain greater insight in company secretaryship and governance will benefit from this programme as well.
Online application may close earlier for courses with overwhelming response.
For details on Application and Admission Process, please click here.
Fees Type
Course Fees per PDC
(w GST)

Singapore Citizens

Aged 40 and above (Individual or SME-sponsored)
S$295.32
Aged below 40
S$436.56
SME-sponsored aged below 40
S$304.56
Others & Repeat Students
S$2,889.00
Non-Singapore Citizens
Singapore Permanent Residents
S$1,192.32
SME-sponsored (Singapore Permanent Residents)
S$308.64
Others & Repeat Students
S$2,967.84
SkillsFuture Credit Approved. For more details, please click here.
Course fees payable is based on per Post-Diploma Certificate.
Course fees will be reviewed by MOE on an annual basis and adjusted accordingly.
MOE subsidy will not be applicable for students who repeat a module or semester.
With effect from 1 Jul 2020, the Workforce Training Scheme (WTS) will be replaced by the Work Support Scheme (WSS); for more information, please visit:
https://www.wsg.gov.sg/programmes-and-initiatives/workfare-skills-support-scheme-individuals.html
Course Contact
Monday - Thursday: 8:30am - 6:00pm
Friday: 8:30am - 5:30pm

Closed during lunchtime, 12:00pm - 1:00pm
and on weekends and public holidays.

Temasek SkillsFuture Academy (TSA)
Temasek Polytechnic
East Wing, Block 1A, Level 3, Unit 4
21 Tampines Ave 1
Singapore 529757