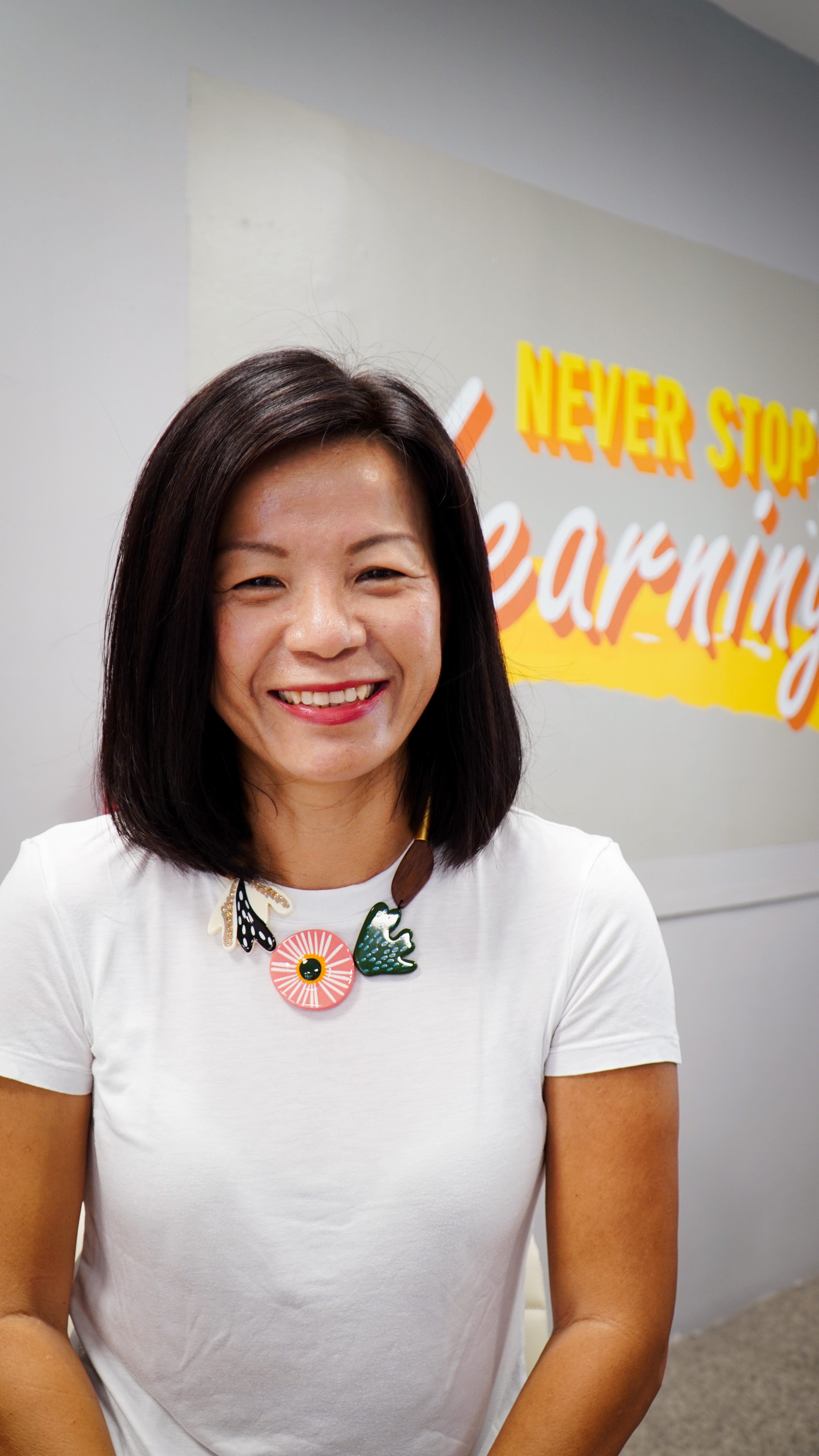 Hello! Welcome to the School of Business.
Apple. Grab. Razer. Shopee. Starbucks. Universal Studios. These are brands that you are probably familiar with. Some are home-grown stars, while the rest are multinational companies with a global footprint. But they all have one thing in common – they are brands that have grown to be very successful. What is the key to their success? If this sparks your interest, you are at the right page.
Here at the School of Business, you are empowered to decide your future. You have eight full-time diplomas to choose from, in areas spanning Accountancy & Finance, Media, F&B, Hospitality, Law, Logistics and Marketing. Underpinning these specialised practical skills is a solid foundation of core business management subjects, which will give you the springboard to be part of the business buzz, if you so desire.
Today's learning is a platform for tomorrow's innovation. We firmly believe that learning should be multi-disciplinary and beyond the classroom too. Embark on experiential learning journeys to discover more about business innovation and digitalisation in the real world. Ideate and devise solutions to the real-life business problems of our industry partners, and learn from their mentoring and sharing. Apply concepts that you have learnt from your lecturers to create hands-on projects in our fully-equipped centres of excellence.
And when you need a break, feel free to grab a cup of coffee from the robot barista located at 1st Avenue, our unmanned e-commerce centre, or head down to Temasek Culinary Academy for a slice of delicious cake. These are learning enterprises that are run by our very own School of Business students – and you can certainly look forward to being part of these student-led entrepreneurial endeavours.
Apple co-founder Steve Jobs once said: "Let's go invent tomorrow instead of worrying about what happened yesterday." We are ready to explore the endless possibilities in diverse areas and industries with you. Are you ready to join the School of Business to create tomorrow with us?
Tan Siew Kim
Director
Temasek Polytechnic
School of Business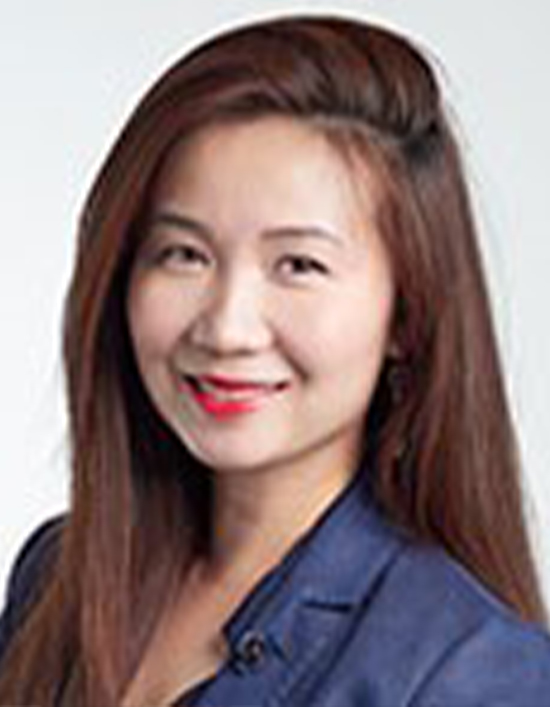 Chairman
Ms Fang Eu-Lin
Partner
PricewaterhouseCoopers LLP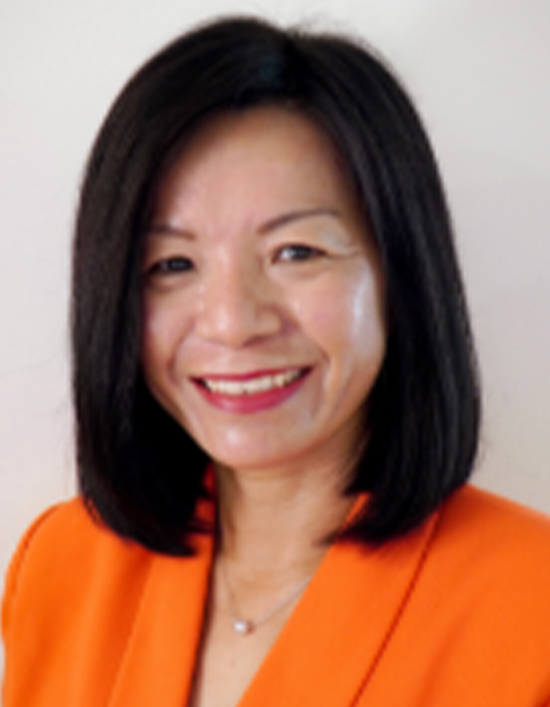 Deputy Chairman
Ms Tan Siew Kim
Director
School of Business
Temasek Polytechnic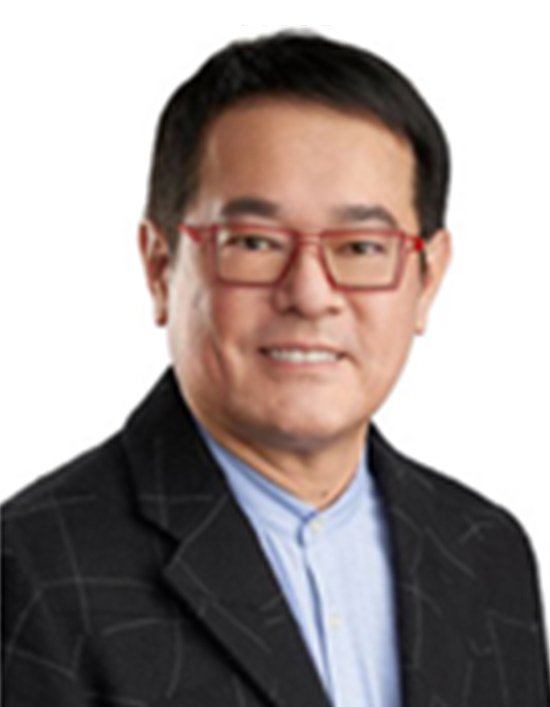 Member
Mr Andrew Tjioe
President & CEO
Tung Lok Restaurants (2000) Ltd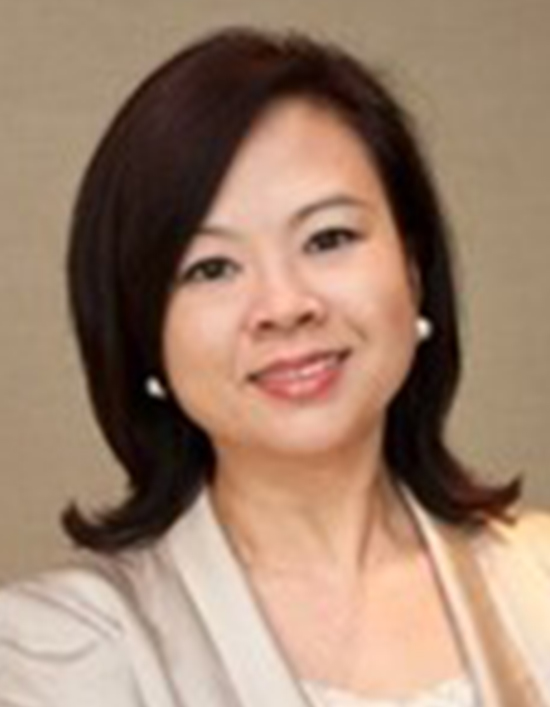 Member
Ms Esther An
Chief Sustainability Officer
City Developments Limited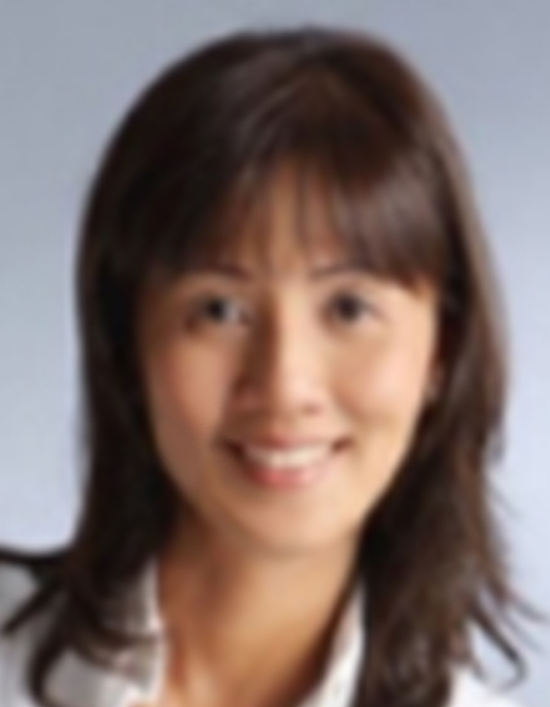 Member
Ms Yean Cheong
Executive Director
SGTech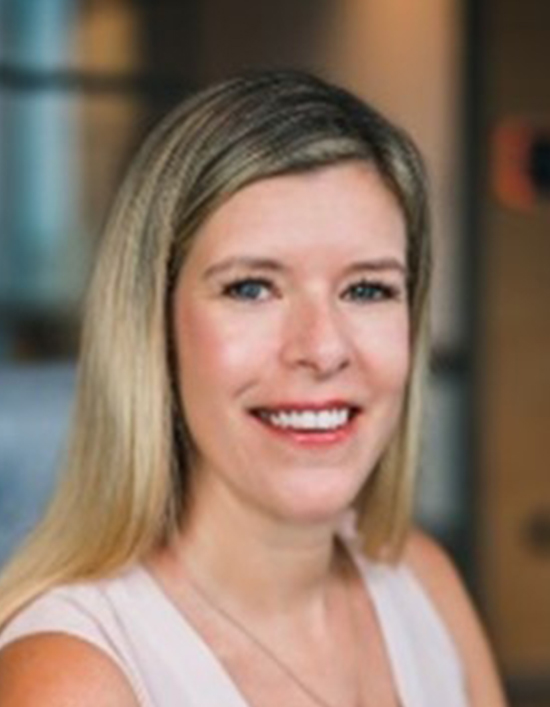 Member
Miss Emma Jones
Area Director, Human Resources, Singapore, Malaysia, Maldives
Marriott International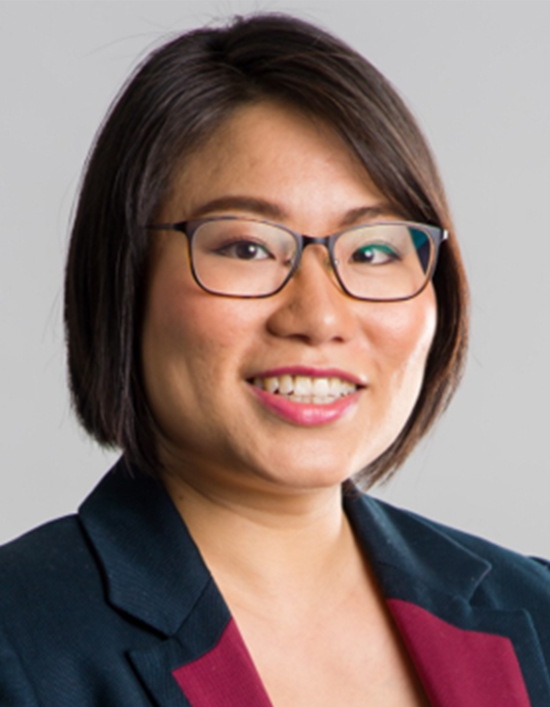 Member
Ms Frieda Lee
Director
42 Metrics Pte Ltd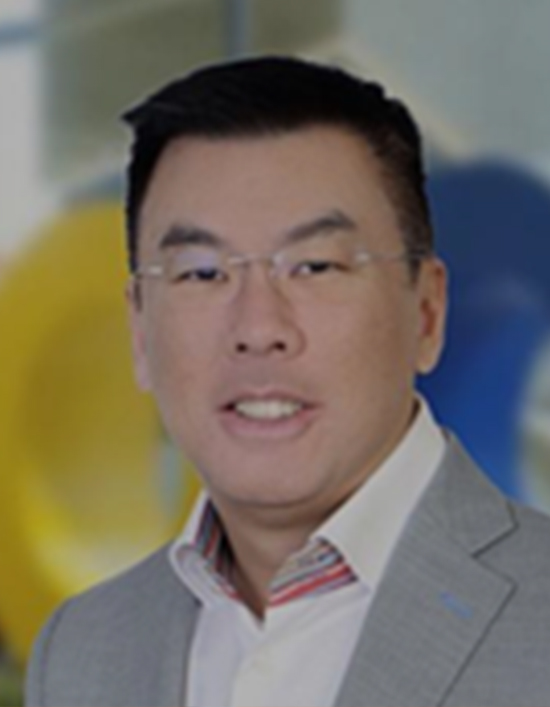 Member
Mr Gary Lim
Head of Education & Channels, Global Workspace for Education
Google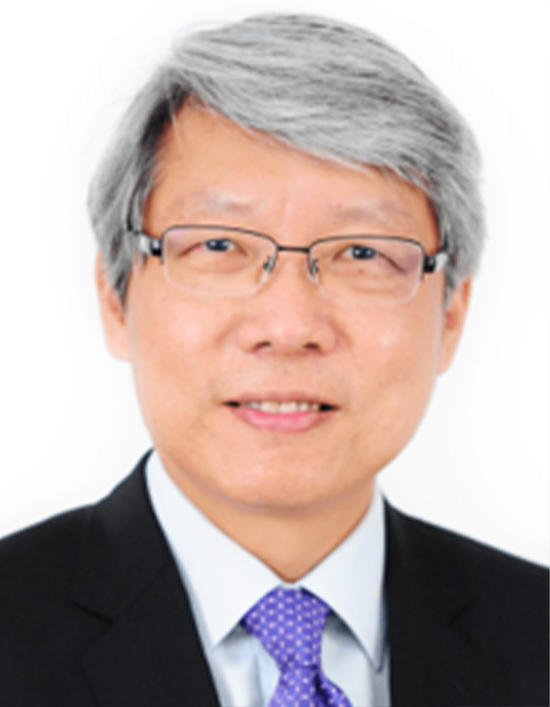 Member
Mr Lok Vi Ming
SC, Managing Director
LVM Law Chambers LLC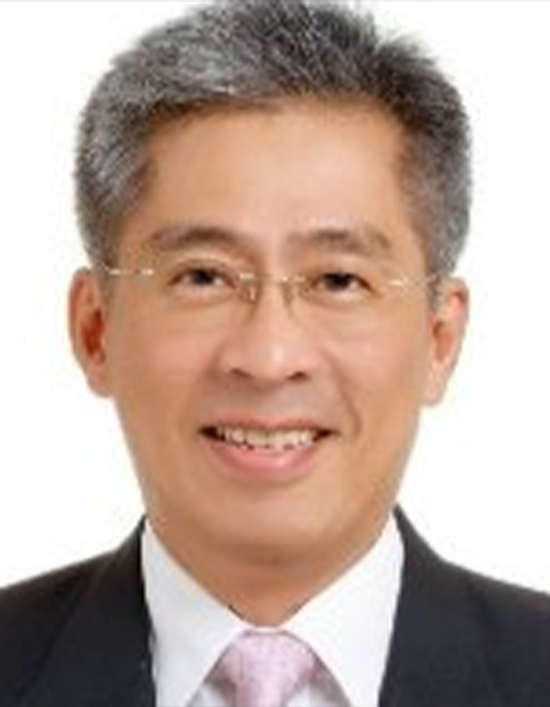 Member
Mr Quek Khor Ping
Deputy Director, NUS Business Analytics Centre
Senior Visiting Fellow, Department of Analytics and Operations
NUS Business School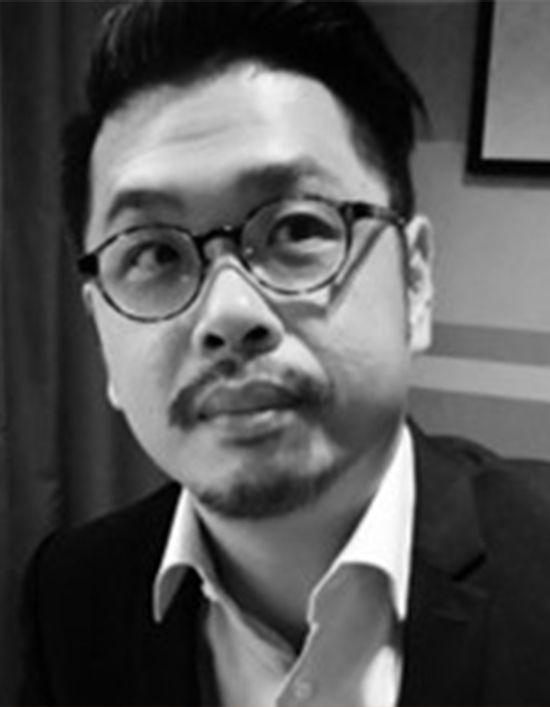 Member
Mr Daniel Sia
Managing Partner, The Coconut Club
Culinary Director, The Lo & Behold Group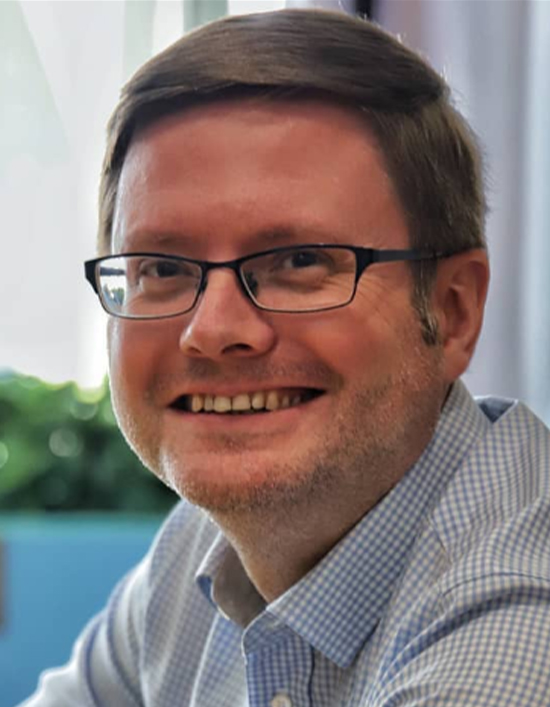 Member
Mr Paul Sumner
Head of Corporate Development
MediaCorp Pte Ltd
Member
Mr Tan Boon Leong
Partner, Assurance,
Ernst & Young LLP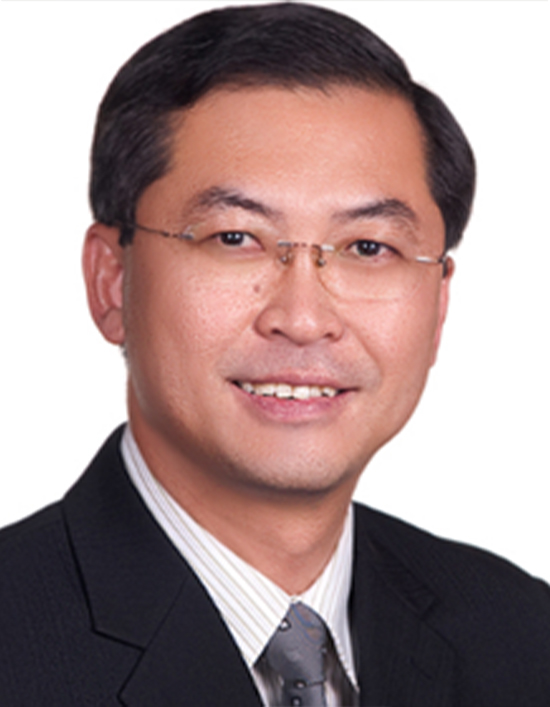 Member
Mr Dickson Yeo Suan Liang
Senior Logistics Consultant
Swisslog Singapore Pte Ltd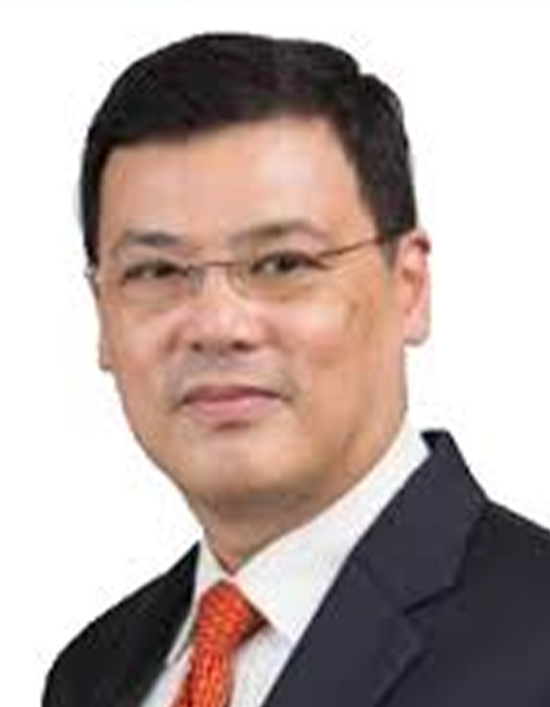 Member
Mr Yeo Meng Hin
Director, Group Human Resources
Keppel Corporation Limited