Artificial intelligence, Data Analytics, Immersive Media and Internet-of-Things (IoT), Cybersecurity are Enabling Technologies that support the development of our Capability Clusters and Singapore's Smart Nation strategy to build a digital economy. Led by the Enabling Technology Collaboratory (ETC), our pool of engineers and IT specialists from the School of Engineering and School of Informatics & IT work collaboratively to integrate core enabling technologies to innovate and create value for our partners to differentiate them from their competitors.

Artificial Intelligence . Analytics . Immersive Media . Internet of Things (IoT) . Cybersecurity
Immersive Media refers to technologies like Virtual Reality and Augmented Reality. They play a vital role in developing our digital economy and support key sectors from engineering, media, healthcare, education and retail. Other than healthcare and education, TP works with organisations to expand the use of immersive media in manufacturing facilities, focusing on providing insights into maintenance and operations information and training and simulation.
Through Analytics, TP helps companies collect and analyse their big data to make informed decisions or predict behaviours and outcomes. Through Artificial Intelligence, TP can work with organizations to develop smart mobile or web applications that incorporate artificial intelligence and data analysis to automate and derive valuable insights to solve their business challenges.
As companies go digital, a robust Cybersecurity system is essential to ensure the security of their processes and data. TP can assist by performing penetration testing, providing exposure to a range of cybersecurity testing tools, and supporting malware analysis.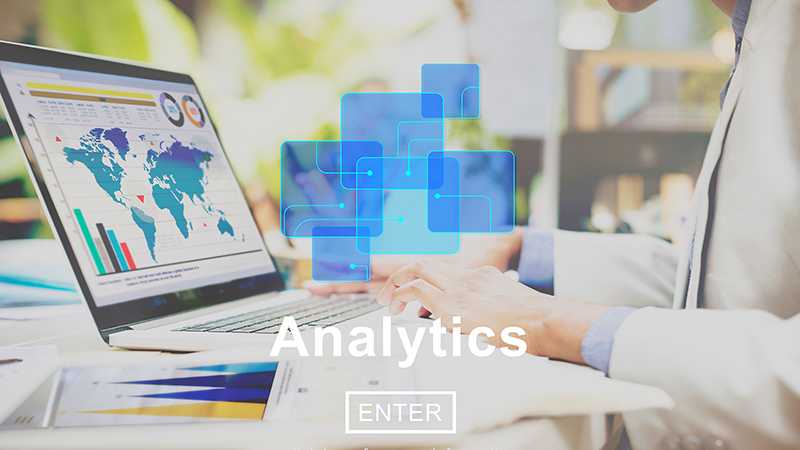 Artificial Intelligence & Analytics
Training, consultancy and research collaboration in image detection, image recognition, building chatbots and developing automated solutions using RPA.
Training, consultancy and research collaboration in data analysis, visualization, storytelling and predictive analysis.
Deployment of trained AI models to devices such as NVIDIA Jetsons, Huawei Atlas, Raspberry Pi, etc.
Development of stand-alone applications designed for websites, Temi robot, mobile phones, etc.
Working with organizations to conduct data exploration, audit, preparation and analysis.
Working with organizations to prepare data for predictive analytics and apply machine learning algorithms to facilitate model comparisons and evaluation.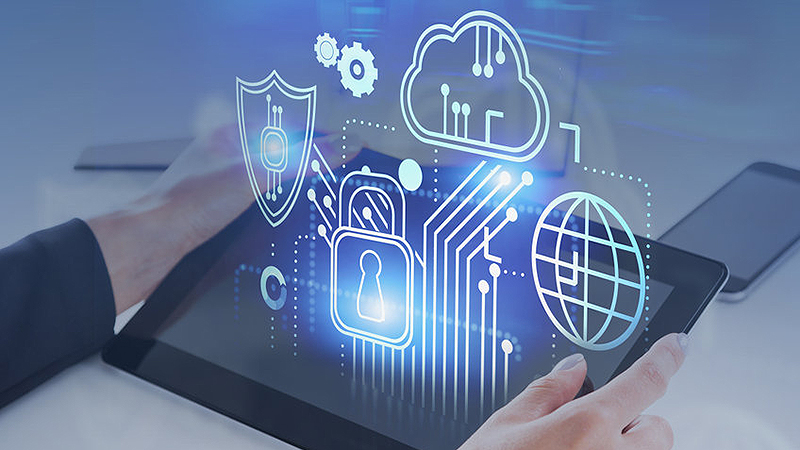 Cybersecurity
Training, consultancy and research collaboration in ethical hacking and malware analysis.
Work with organizations on offensive and defensive security techniques, and the use of various cybersecurity testing tools.
Work with organizations in the areas of security incident management and response, malware and virus cleaning, malware analysis, data recovery on storage devices, and password hacking.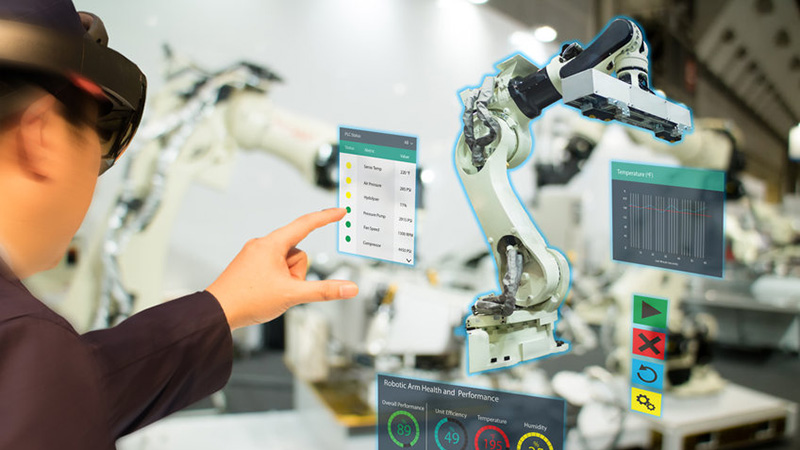 Immersive Media
Training, consultancy and research collaboration in augmented reality and virtual reality.
Designing and developing serious games for different platforms, such as PC, Android and iPhone.
Developing solutions for a wide range of proprietary and custom hardware provided by organizations.
Developing solutions that support a large number of leading VR headsets, such as Microsoft HoloLens, HTC-Vive, Cosmos and Oculus Quest, and Rift.
 Ready to take the next step with us?