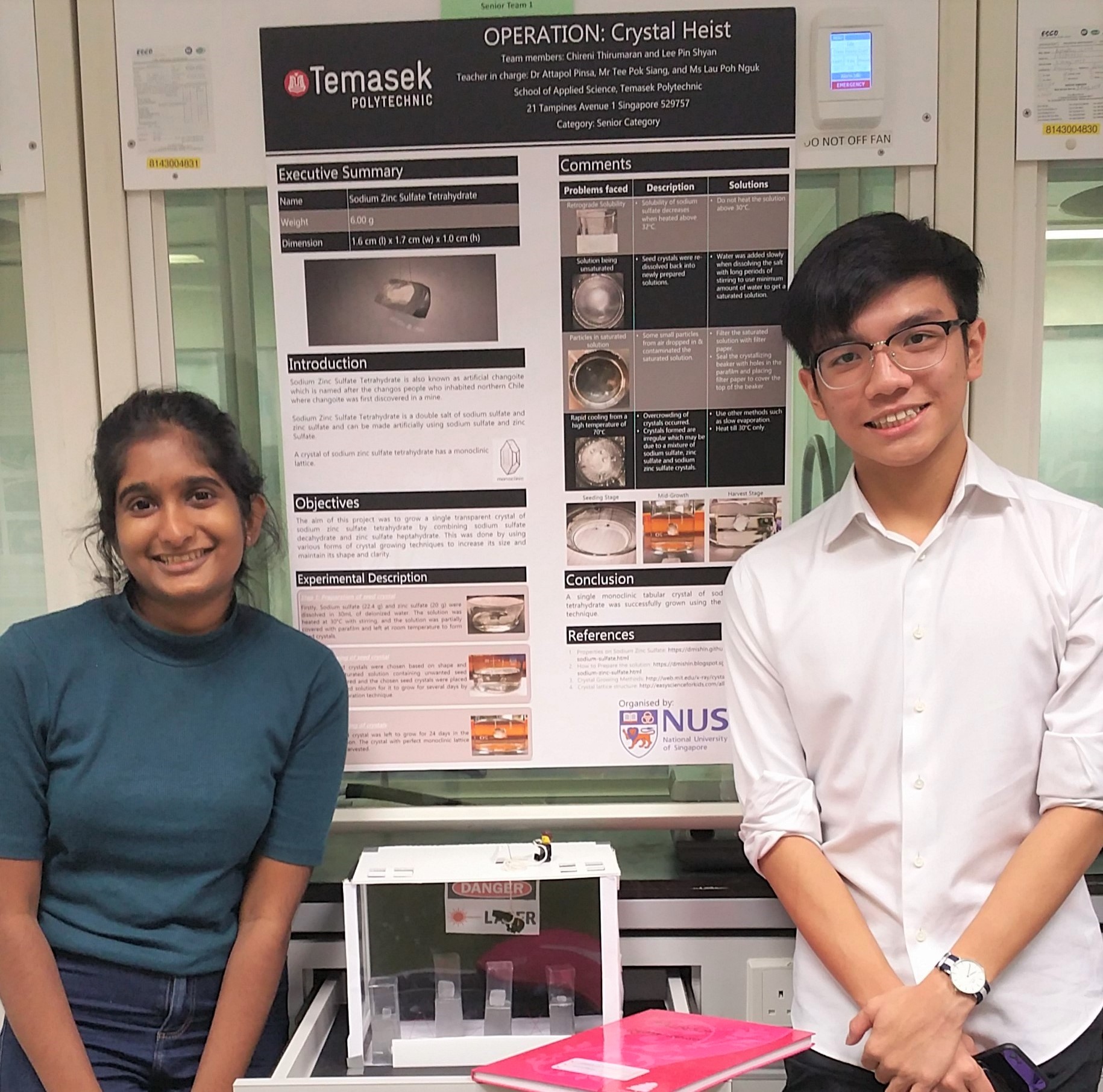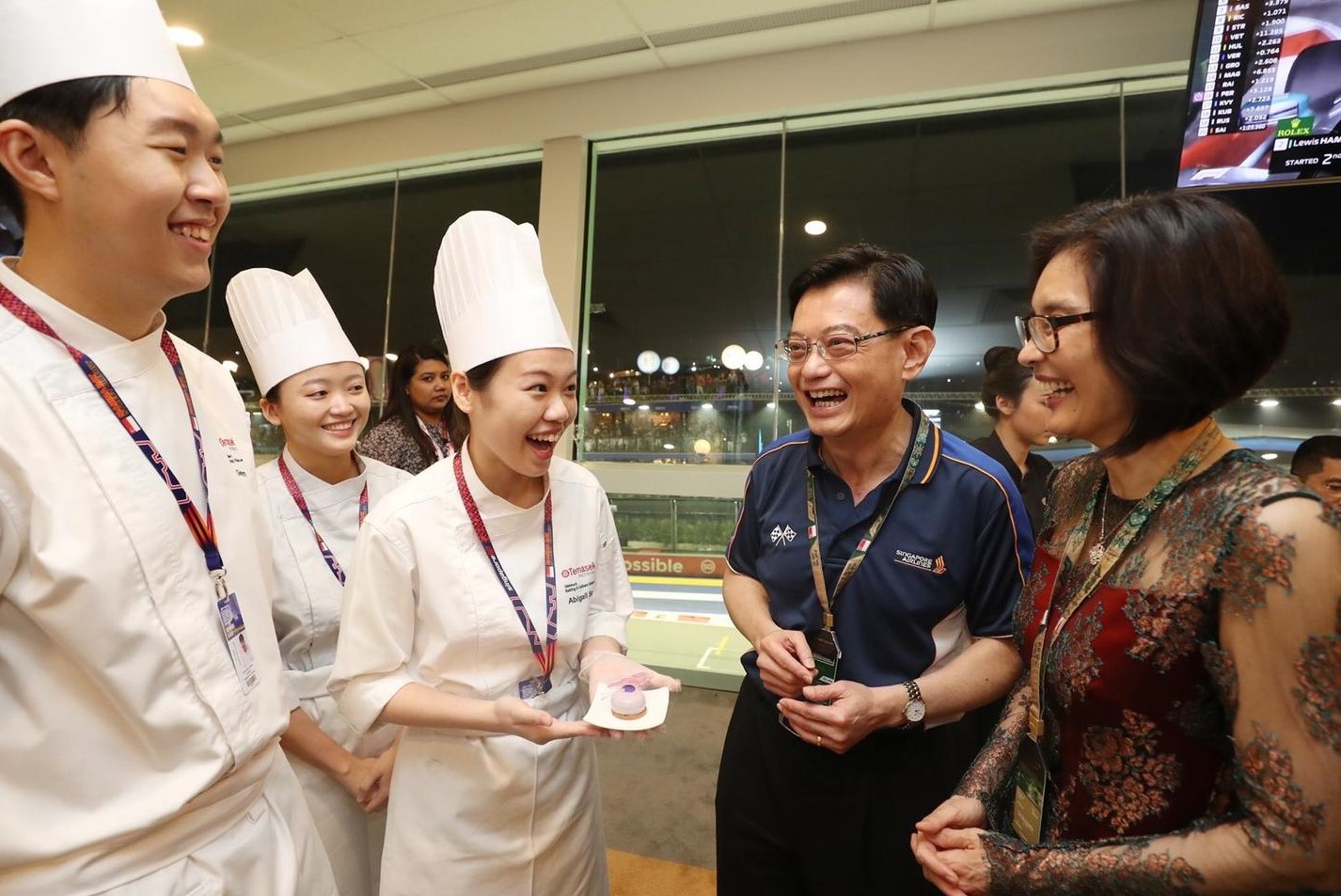 Established in 2000 after 7 years under the nurturing wings of the then Temasek Information Technology & Applied Science School (ITAS), the School has now evolved to become an institution that engages innovative ways to train and educate school leavers and the workforce, and carves niche applied research areas that benefit students, industries and the community. From its humble offering of the Food Science & Nutrition diploma first conducted in July 1995 at the Portsdown Road Campus, the School now offers 5 full-time diplomas in response to the dynamic changes in the vibrant food, F&B, chemical and life sciences industries.

In addition to full-time courses, the School also offers an array of part-time diploma and certificate courses for adult learners as well as customized short courses to meet the specialized needs of the industry.
A very warm welcome to the School of Applied Science (ASC), our Seriously Fun school!

Some exciting new introductions coming our way this year …

First intake for our Common Science Programme (CSP) – CSP is recommended for students who would like a taster of the various diplomas at ASC before deciding


Hyflex classrooms as part of our digitalisation project, so that hybrid lessons can be conducted with good audio and visuals for students attending online and on-site


Rooftop Aquaponics Learning Enterprise (ALE) set up in conjunction with industry partner, Metro Farm


Chemical Pilot Plant for the Diploma in Chemical Engineering that features training for "working in confined spaces", "biofuel production", etc.


The signature areas that remain and continue to evolve …

School Architecture:

Year 1 – a year of Exploration through common subjects for everyone
Year 2 – a year of Specialisation in diploma core subjects
Year 3 – a year of Deepening or Cross-Training, where elective cluster options extend across diplomas and even schools



Several National and Training Centres with industry-funded projects:

Aquaculture Innovation Centre (AIC) - a national centre by Enterprise Singapore (ESG)
Centre for Aquaculture & Veterinary Science (CAVS) – comprising a fully licensed TP Animal Clinic & Wellness (TPACW), open to the public
Centre for Applied Nutrition Services (CANS) – comprising a training central kitchen and cafeteria, Bistro Lab, open to the public during school terms
Centre of Innovation for Complementary Health Products (COI-CHP) – a national centre by ESG to support innovation in traditional medicinal products, health supplements and functional foods
Centre for Research & Opportunities in Plant Science (CROPS) – part of ESG's Urban Agriculture Centre of Innovation
Centre for Urban Sustainability (CUS) – part of ESG's The Centre of Innovation for Built Environment – Advanced Materials (COIBE-AM)



Student Hub and Alumni Club – Started small in 2022, these facilities and associated activities are set to grow as we continue to grow students at the heart of ASC


Continuous Education & Training (CET) – Exciting courses, both long and short ones, continue to be rolled out for adult learners. Do check us out at https://tinyurl.com/TP-CET

See you around at Temasek Polytechnic, at our Seriously Fun school!
Cheerio!


Goh Lay Beng (PhD)
Director, School of Applied Science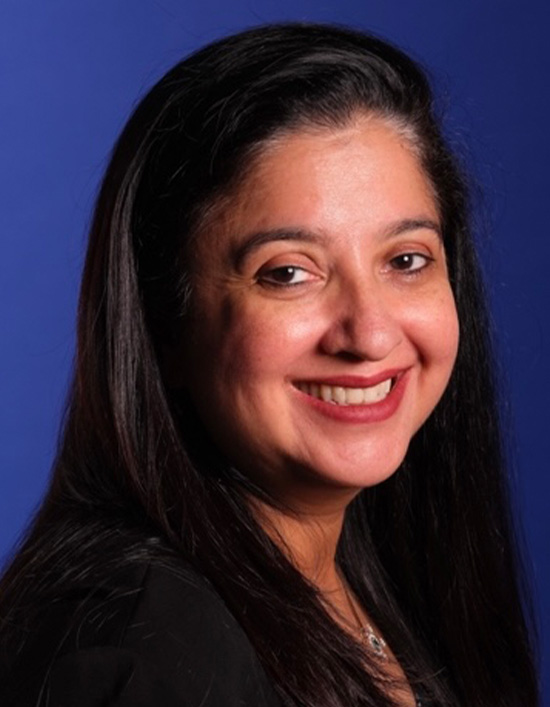 Chairman
Ms Farhana Mansoor Nakhooda
Senior Vice President,
Health Catalyst Asia Pacific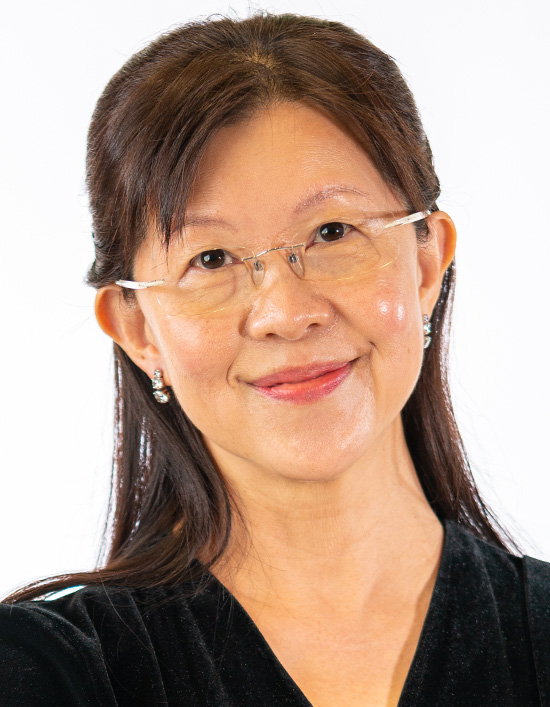 Deputy Chairman
Dr Goh Lay Beng
Director
School of Applied Science
Temasek Polytechnic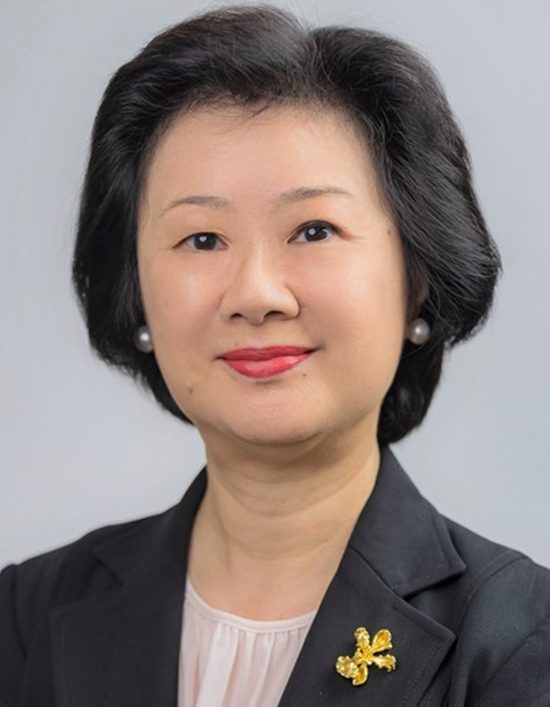 Member
Ms Lisa Liaw
Director Financial Controller
Singapore, Malaysia, Philippines
American Express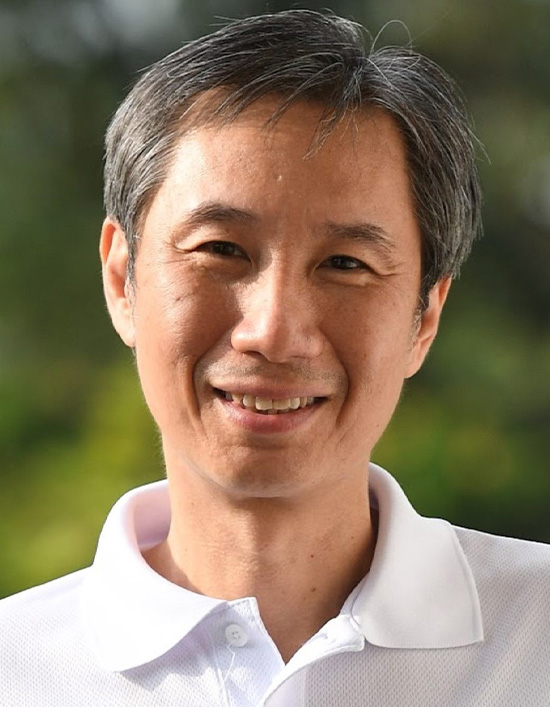 Member
Dr Chang Siow Foong
Group Director (Professional & Scientific Services),
Animal and Veterinary Service,
National Parks Board
Member
Dr Cheng Wen Haur
Deputy Chief Executive Officer / Chief Life Sciences Officer,
Mandai Wildlife Group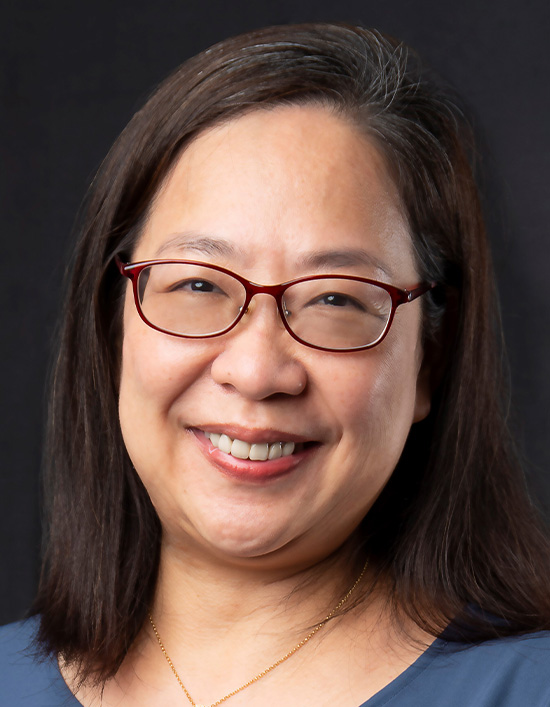 Member
A/Prof Lita Chew
Group Director (Allied Health) SingHealth
Head of Pharmacy, National Cancer Centre Singapore
Associate Professor, Department of Pharmacy, National University of Singapore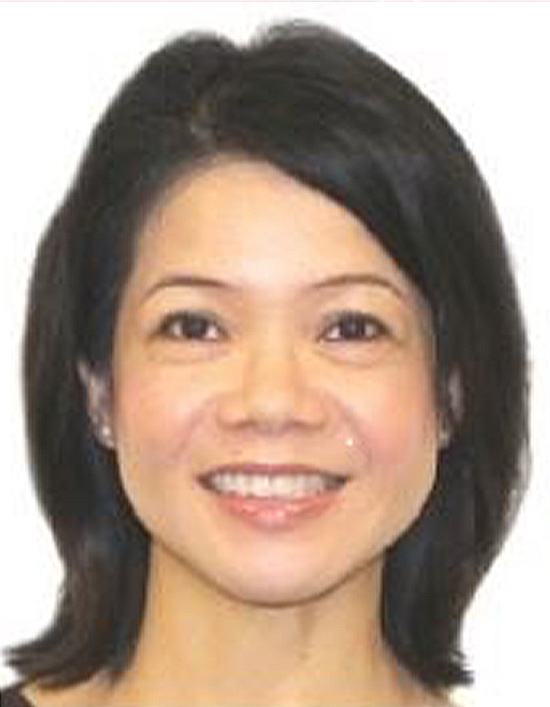 Member
Ms Lee Hee Hoon
Director, Allied Health & Community Operations,
Ng Teng Fong General Hospital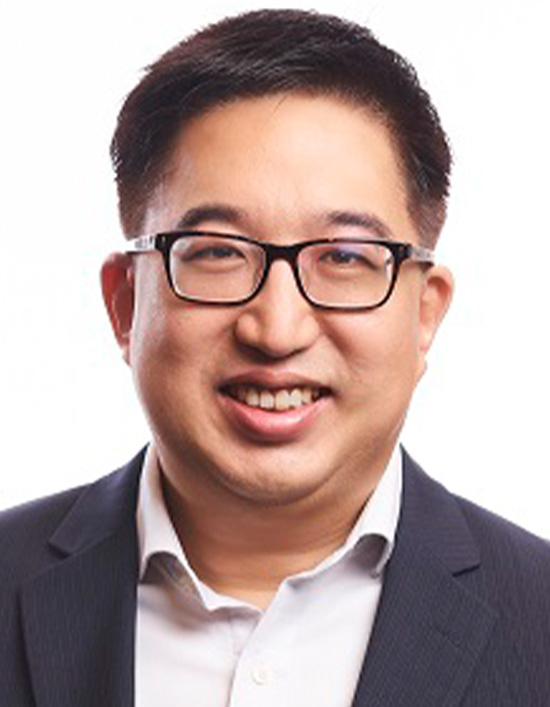 Member
Dr Keith Lim
Group Head of Medical and Quality,
IHH Healthcare
Member
Mr Melvin Chow
Senior Director
Urban Food Solutions Division
Singapore Food Agency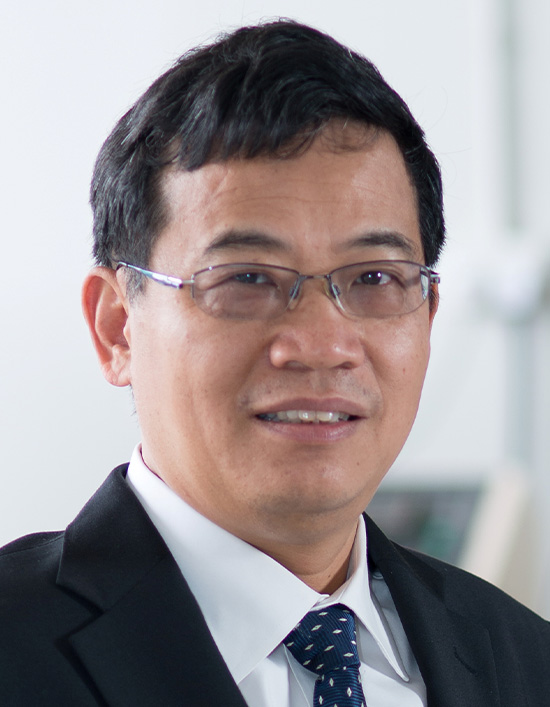 Member
Mr Lu Jin Ping
President, American Concrete Institute Singapore Chapter
Managing Director, Hitchins International Pte. Ltd.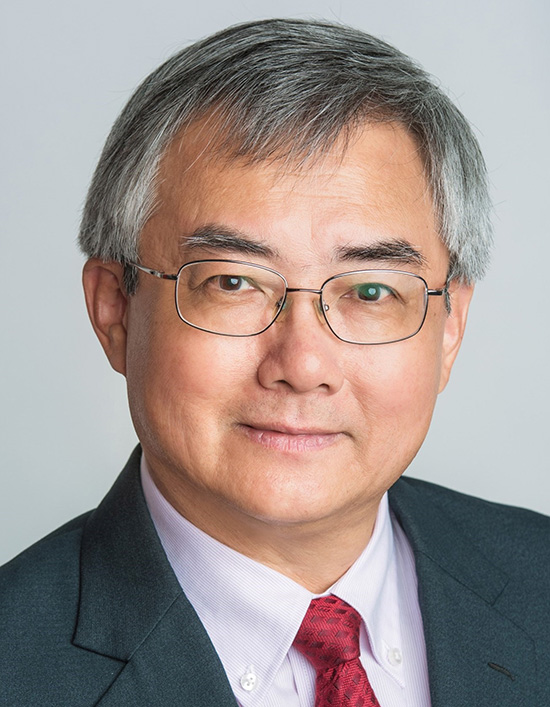 Member
Er Lucas Ng Hong Kiang
Senior Advisor
Head of Sustainability
Petrochemical Corporation of Singapore Ptd. Ltd.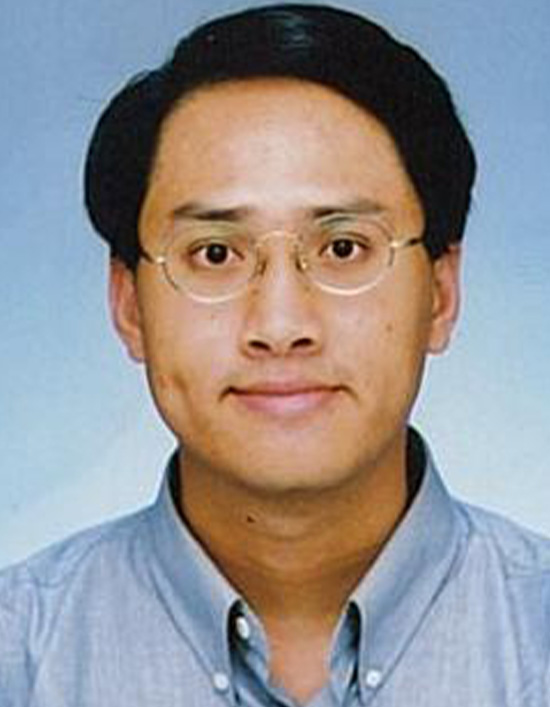 Member
Mr Mock Siew Fai
Site Leader
INEOS Phenol Singapore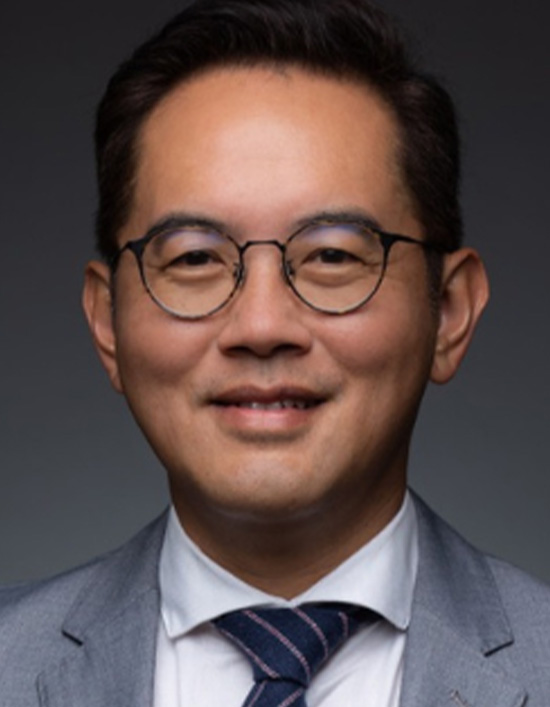 Member
Mr Sng Meng Liang
General Manager,
Aastar Pte Ltd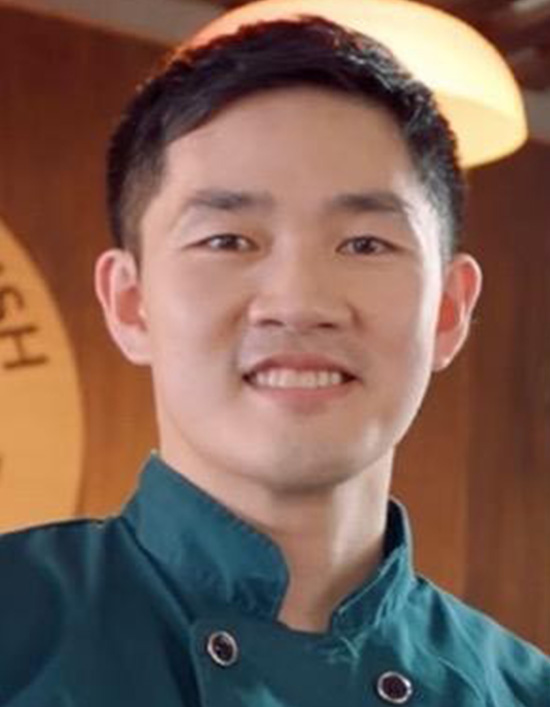 Member
Mr Jeffrey Tan Choong Cher
Co-Founder (The New Age Fishmonger),
DISHTHEFISH Pte Ltd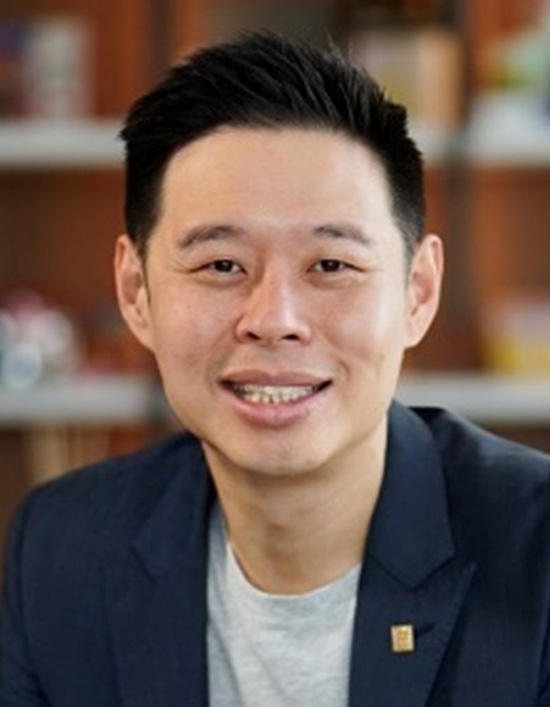 Member
Mr John Cheng
Founder, Innovate 360 Pte. Ltd.
Co-Founder and Chairman, Feed9B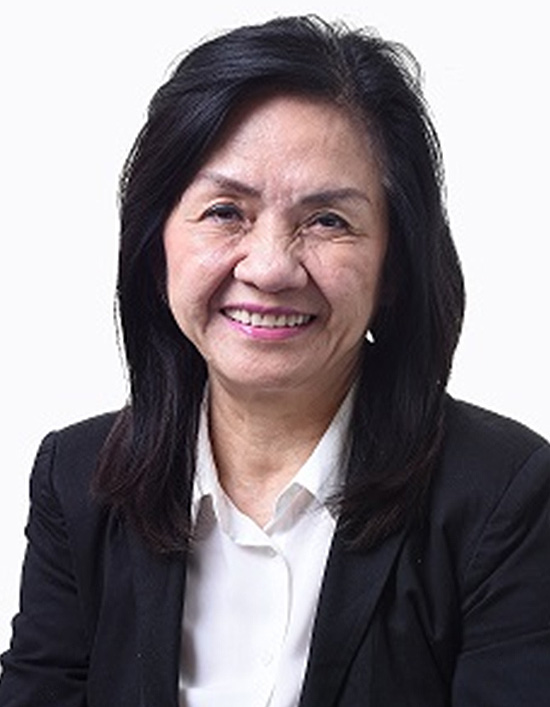 Member
Dr Ong Siew Kim
Senior Principal Medical Laboratory Scientist, Pathology

Sengkang General Hospital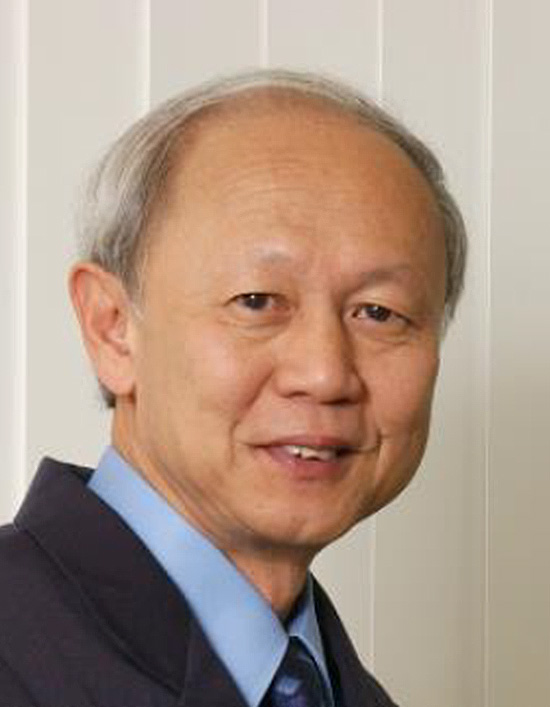 Member
Prof Paul Teng
Managing Director & Dean,
National Institute of Education International Pte. Ltd., NTU
Feeding our Future: Building an Agri-Food Hub for all
The Singapore Food Agency (SFA) will be holding a public exhibition at SAFRA Choa Chu Kang from 2-6 September 2023 (Sat-Wed) to showcase the ongoing and future efforts to build up our industry's capability and capacity to sustainably produce 30% of our nutritional needs by 2030 (i.e., '30x30' goal) and secure a resilient food future for Singapore. Visitors can have a first look at the conceptual plans for Lim Chu Kang (Lim Chu Kang master plan) and learn about Singapore's food history since the beginning, local farms/produce, modern farming technologies and agri-food related careers.
Applied Science Show is an annual event organised by Temasek Polytechnic's School of Applied Science (ASC) showcasing science and technology by the School with its industry partners.
Discover, learn, and experience through workshops (for secondary schools only), Exhibitions and ASC facilities tours & networking sessions.