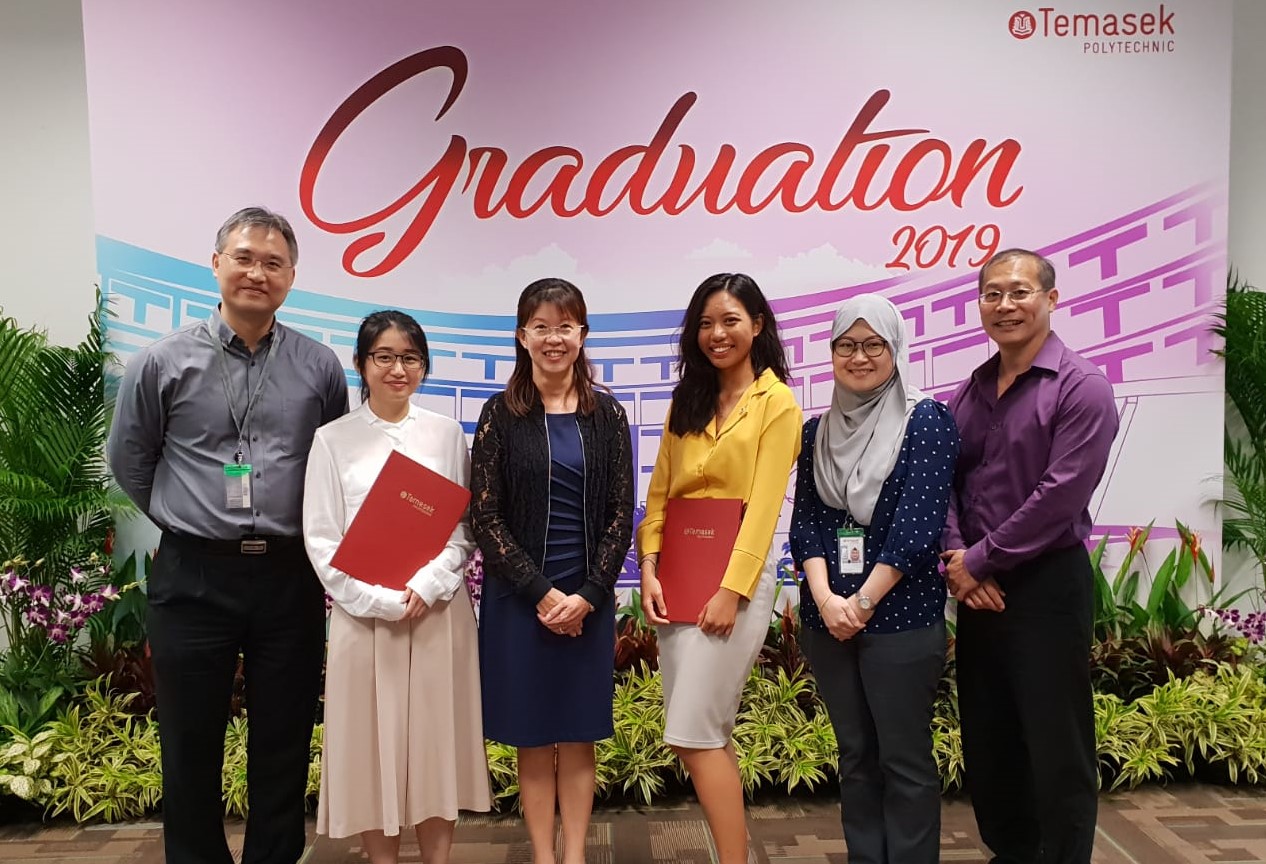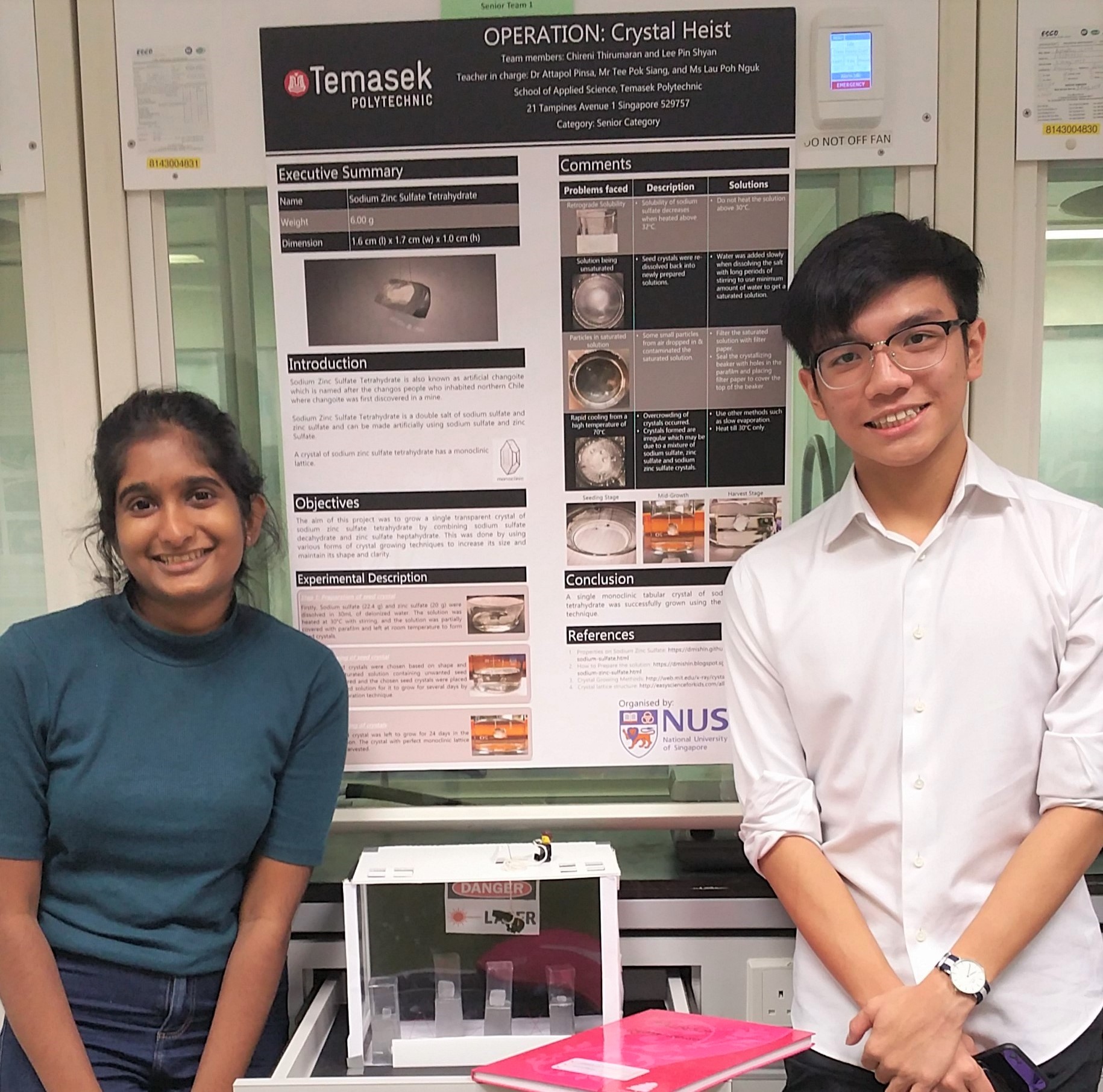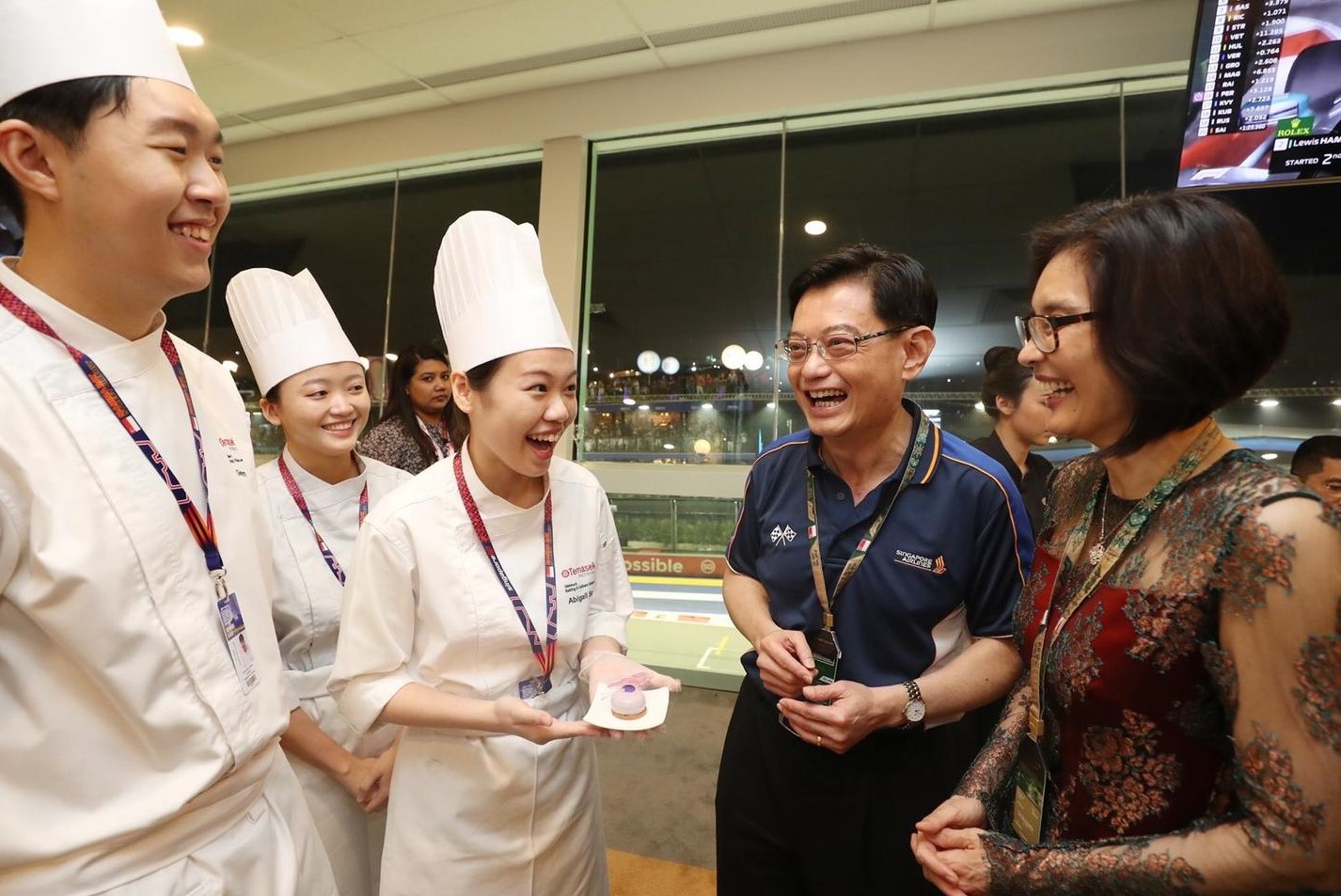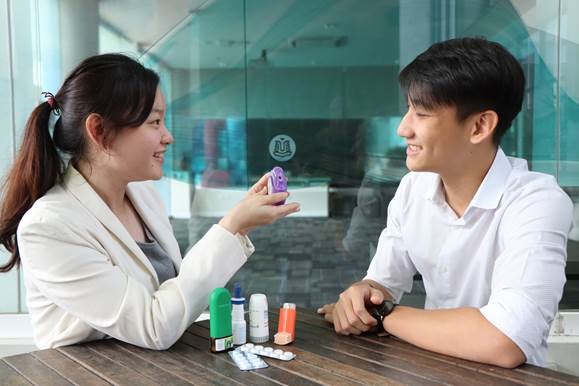 Established in 2000 after 7 years under the nurturing wings of the then Temasek Information Technology & Applied Science School (ITAS), the School has now evolved to become an institution that engages innovative ways to train and educate school leavers and the workforce, and carves niche applied research areas that benefit students, industries and the community. From its humble offering of the Food Science & Nutrition diploma first conducted in July 1995 at the Portsdown Road Campus, the School now offers 5 full-time diplomas in response to the dynamic changes in the vibrant food, F&B, chemical and life sciences industries.

In addition to full-time courses, the School also offers an array of part-time diploma and certificate courses for adult learners as well as customized short courses to meet the specialized needs of the industry.

To ensure our students stay relevant and competitive in a rapidly global world, the School has designed an ability-driven curriculum to develop Competence, Character and Change-readiness. The School also identifies niche areas in applied research to accelerate the professional growth of its staff and keep abreast of the latest developments. These niche areas include Traditional Chinese Medicine, membrane technology, plant biotechnology, proteomics, nanotechnology, analytical services, environment and water technology, baking science and technology, hydroponics and nutrition assessment. Often undertaken with industrial involvement, these projects offer a platform for multi-disciplinary technical teams of staff and students to collaborate and innovate.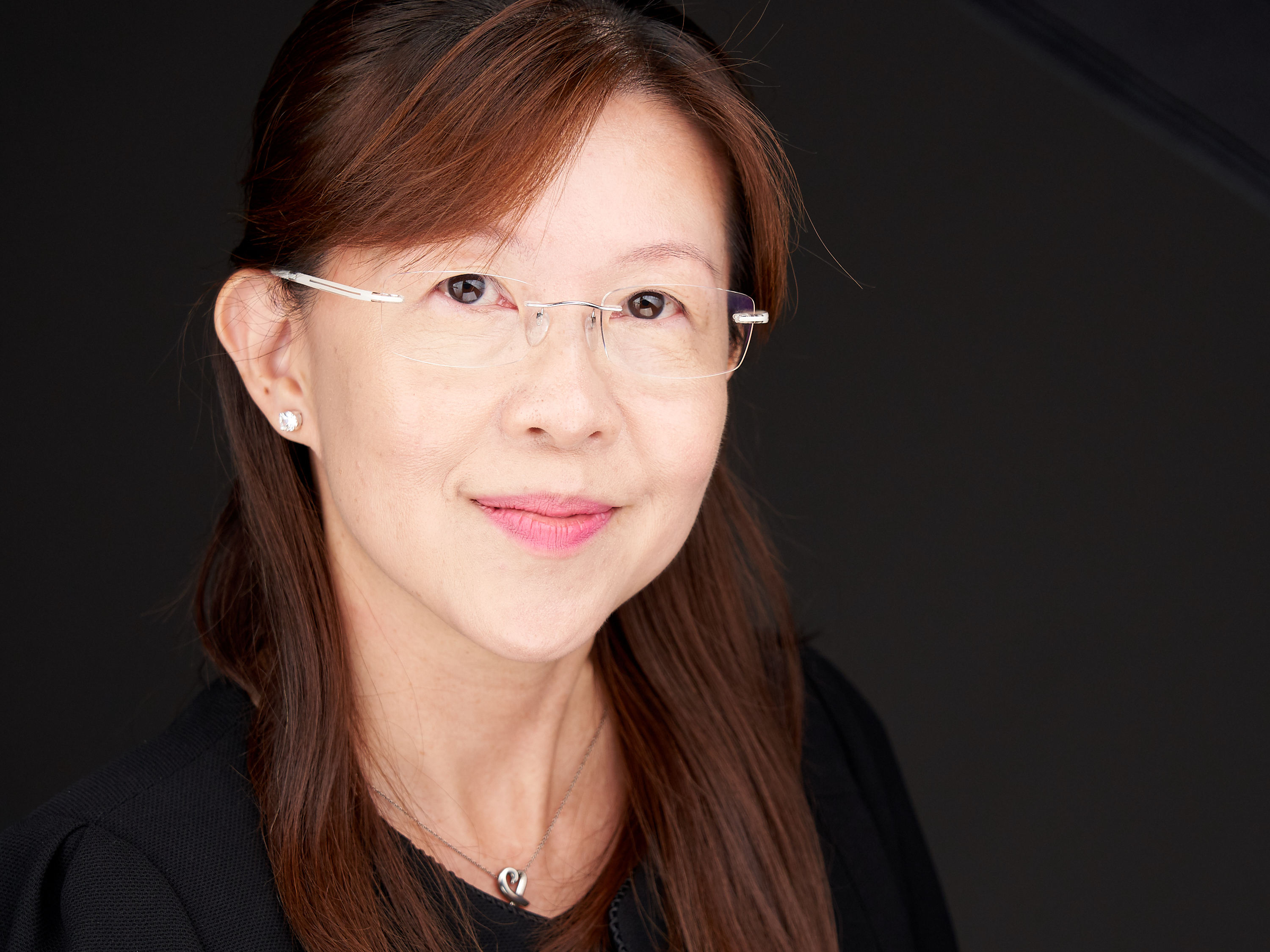 Welcome to the School of Applied Science (ASC), where science is brought to life!

2020 is special milestone year - ASC is celebrating her 20th and TP her 30th Anniversary! Despite the current CoVID-19 measures, we keep our spirits high and acknowledge the significant contributions by our staff, students, industry partners, and parents too. Do look out for the special edition of the school's Biennial Report (April 2018 – April 2020) as we showcase our people, our new facilities and industry collaborations. Simply drop us a line at ASChotline@tp.edu.sg if we don't already have your contact to get an e-copy.


This year, we also want to celebrate diversity, inclusivity, and curiosity! We look forward to receiving students from all walks of life. If you are curious and thirst for knowledge, we want you! Students and industry are linked very early on at ASC, through industry projects carried out at various centres.

COI-Complementary Health Products (COI-CHP) – is an innovation centre supported by Enterprise Singapore (ESG), where students can receive training in chemical and biological analyses at our SAC-accredited test labs.
Aquaculture Innovation Centre (AIC) – is another ESG innovation centre where students can choose to participate in projects involving aquaculture nutrition, breeding, and disease management.
Centre for Aquaculture & Veterinary Science (CAVS) – is a TP Centre of Excellence that houses a learning enterprise - a licenced animal clinic that involves students as trainees or assistants. It also conducts training such as the Specialist Diploma in Veterinary Wellness Care, and Skills Certificate in Pet Care & Management.
Centre for Applied Nutrition Services (CANS) – houses the only SAC-accredited Glycemic Index (GI) Research Unit in this region, which covers product formulation to GI testing. CANS also runs the learning enterprise, Bistro Lab - a training kitchen where students commercialise high protein recipes, etc, developed in our labs.
Centre for Research & Opportunities in Plant Science (CROPS) – conducts research and training in agrotechnology. Using our patented light wavelength combinations, crops can be made functional with increased fibre, anti-oxidants, etc. CROPS is also looking into ways that plants can be modified for better carbon capture.
Centre for Urban Sustainability (CUS) – specialises in creating new construction materials out of wastes (plastic, horticulture, food). Currently running are two million-dollar research projects funded by the Building and Construction Agency (BCA) and the National Environment Agency (NEA), where students are involved.
ASC also works closely with our Student Development and Alumni Association (SDAA) to nurture sports talents. Our latest being VET student, Darren Chua, who made his Southeast Asian (SEA) Games debut this year and bagged five golds!
On community outreach, FSN student Adeline Tay Gui Fen was awarded the Harvard Book Prize (Singapore) - which recognizes her altruism and encourages others to do the same.
Every student means the world to us, and our strategic industry partners are equally passionate to be a part of our ecosystem. We look forward to another meaningful year of nurturing. If you are passionate enough to learn, we'll be with you on your journey…

Cheerio!
Goh Lay Beng, PhD
Director, School of Applied Science
Dr Chang Siow Foong

Group Director
(Professional & Scientific Services)
Animal and Veterinary Service
National Parks Board
A/Prof Keith Lim

Director
(Clinical Outcomes, Benchmarking & Value)
Clinical Quality, Performance Value Division
Ministry of Health
Dr Cheng Wen Haur

Deputy Chief Executive Officer & Chief Life Sciences Officer
Wildlife Reserves Singapore
A/Prof Lita Chew

Group Director
Allied Health, SingHealth
Mr Sng Meng Liang

General Manager
Aastar Pte Ltd
Mr Mock Siew Fai

General Manager, Plant
Mitsui Phenols (S) Pte Ltd
Ms Lee Choon-Siew

Audit Director
Supply Chain
GlaxoSmithKline Pte Ltd
Ms Lee Hee Hoon

Director
Allied Health & Community Operations
Ng Teng Fong General Hospital
Ms Melin Lim

Senior Director
Research Planning & Systems
Integration Division and Urban Food
Solutions Division
Singapore Food Agency
Mr Lu Jin Ping

Managing Director
Admaterials Technologies Pte Ltd
Mr Jeffrey Tan

Co-Founder (The New Age Fishmonger)
DISHTHEFISH Pte Ltd
Er. Lucas Ng Hong Kiang

General Manager (Plant)
Petrochemical Corporation of Singapore (Private) Limited
(PCS)
Dr Rufaihah Binte Abdul Jalil

Research Assistant Professor
Department of Surgery
Yong Loo Lin School of Medicine
National University of Singapore