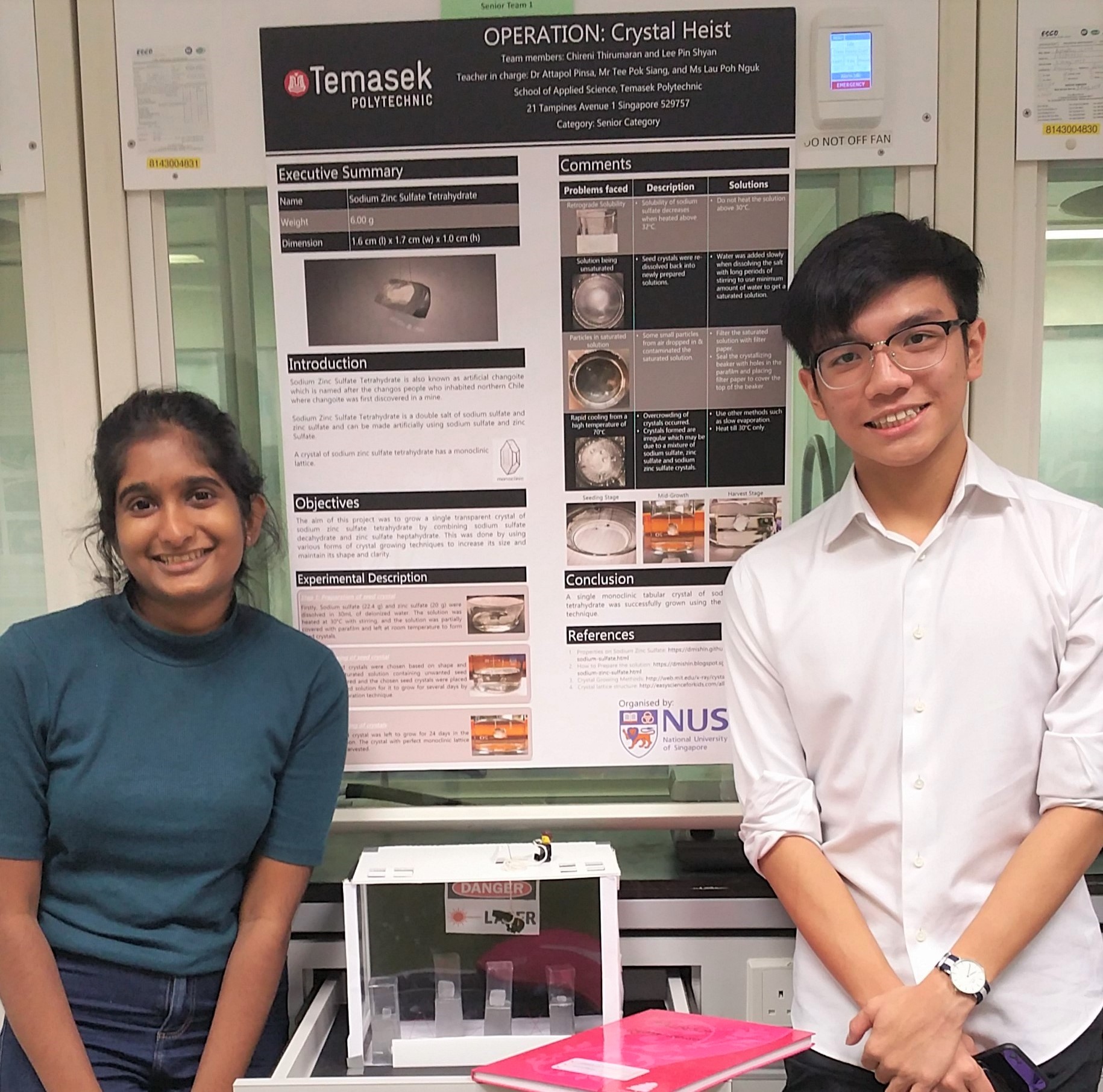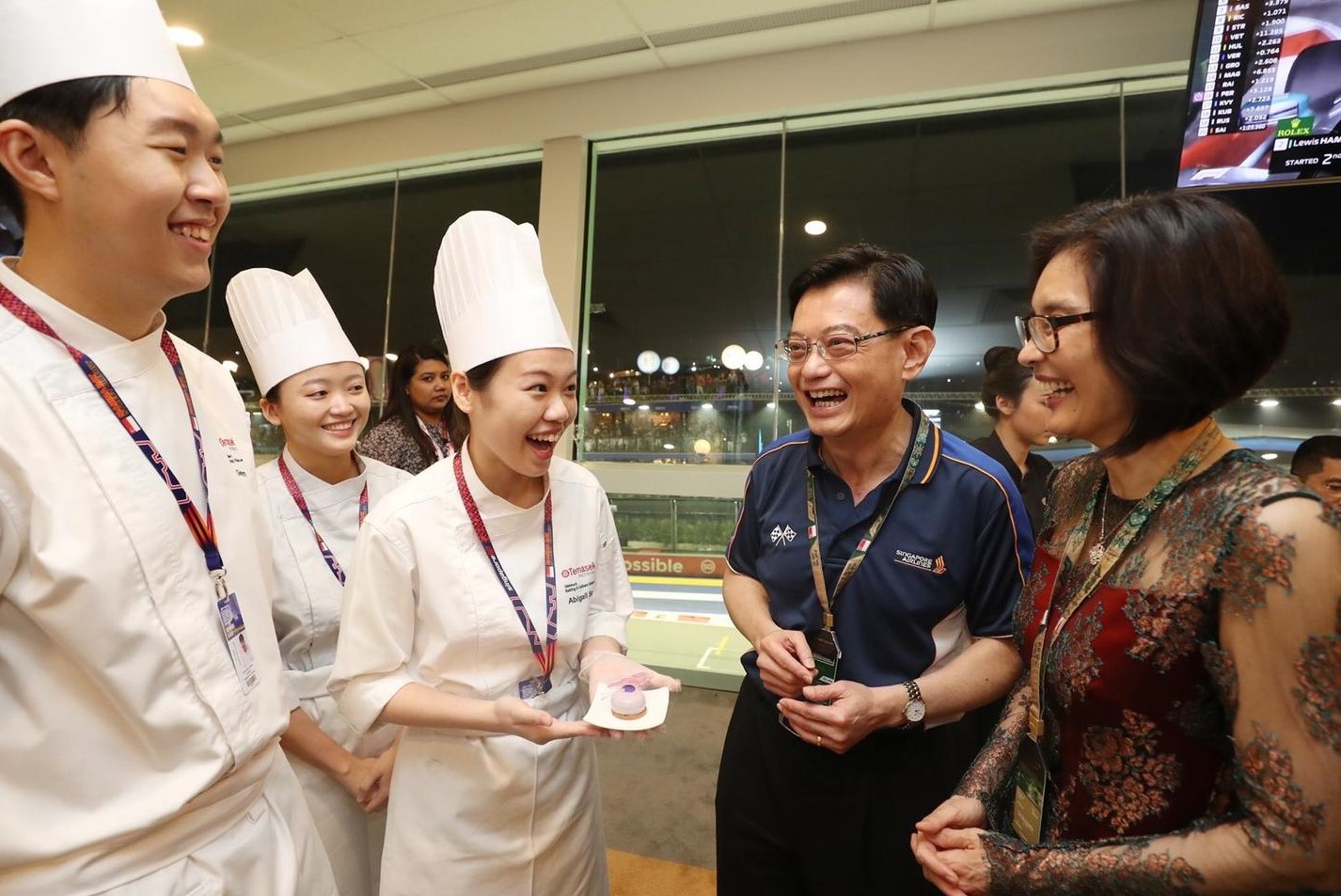 Established in 2000 after 7 years under the nurturing wings of the then Temasek Information Technology & Applied Science School (ITAS), the School has now evolved to become an institution that engages innovative ways to train and educate school leavers and the workforce, and carves niche applied research areas that benefit students, industries and the community. From its humble offering of the Food Science & Nutrition diploma first conducted in July 1995 at the Portsdown Road Campus, the School now offers 5 full-time diplomas in response to the dynamic changes in the vibrant food, F&B, chemical and life sciences industries.

In addition to full-time courses, the School also offers an array of part-time diploma and certificate courses for adult learners as well as customized short courses to meet the specialized needs of the industry.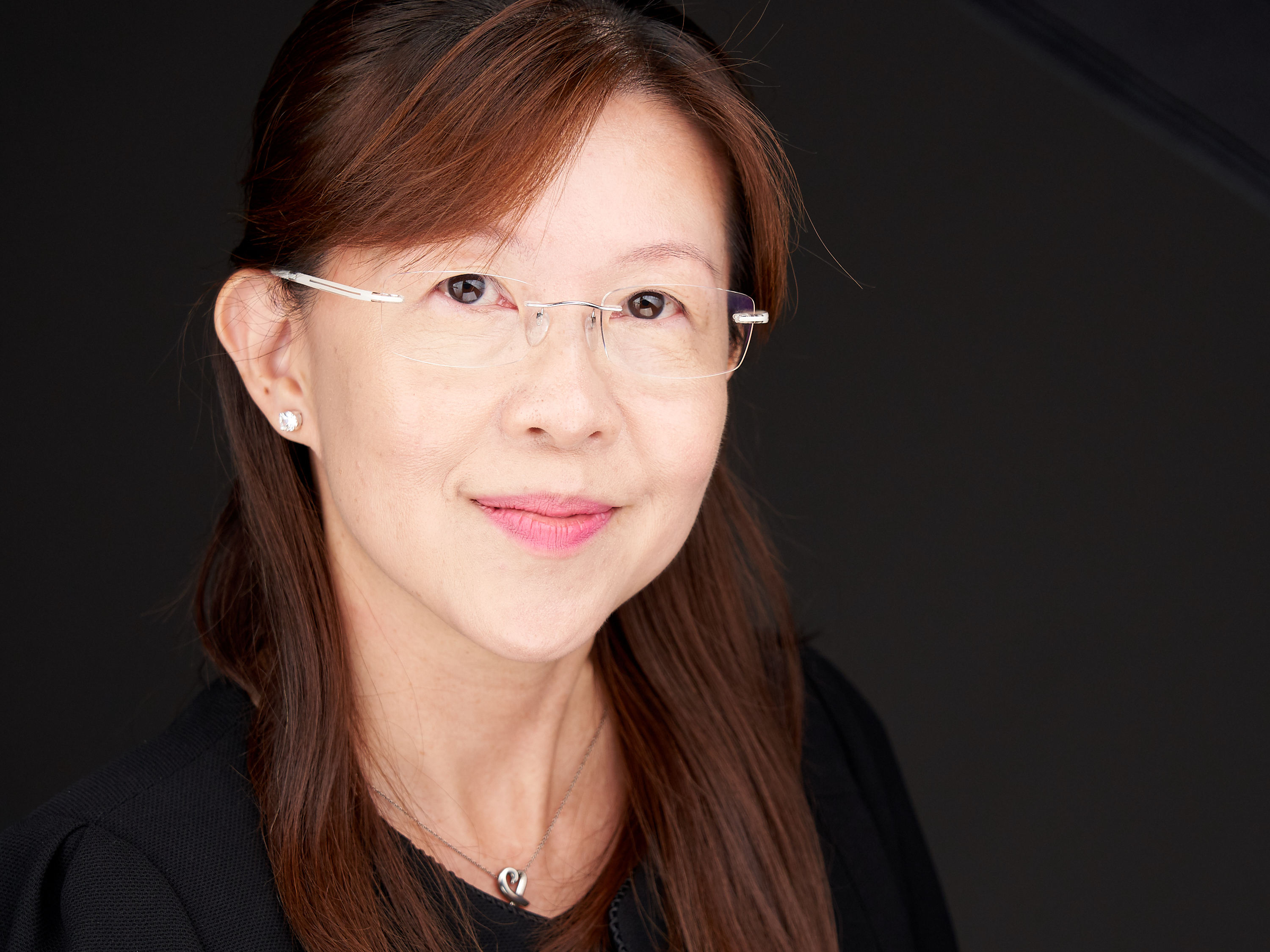 Welcome to the School of Applied Science (ASC)!
The school is doing well navigating the pandemic.  We have piloted and are offering across all diplomas, hybrid attendance for tutorials so those on Stay-Home Notice, etc., need not miss classes.  Some students learn better online while others learn better interacting with their facilitators being physically in class.  This flexibility is now made possible for full-time students.  Please bear with us on the teething problems as we roll out this initiative en masse across ASC.
Research, Innovation & Enterprise (RIE) capabilities at ASC's Centres of Excellence and Innovation (COE and COI) have also enabled us to offer in-house last year, 166 final year major projects (MPs) in 'Agri-food and Preventive Healthcare', and 41 MPs in 'Sustainable Development' and 'Others'. Our industry partners worked with us to offer another 242 MPs despite the overall economic downturn. This brought a total of unique MPs offered to ASC students in AY2020 to 449!
The pandemic was a good stress test for the school, and we are now more prepared than ever for the uncertain future. Graduates in 2020 also achieved a higher rate of employability compared to prior years. All of the above would not have been possible without a close knitted eco-system of staff, industry, agencies, students and their families. We welcome more of you to come on board, and be part of our eco-system, to make a difference!
Last but not least, I would like to share with you the voices of my Senior Management Team at ASC. We all look forward to steering the school and guiding our students through another year of adventure…
"Students need staff and peer models during their journeys to becoming lifelong learners, values-centred leaders and future-oriented creators." – Dr Loh Gin Hin, Deputy Director
"It is part and parcel of life to fall (or make mistakes). It is easy to go into self-denial or start blaming, but a resilient person will choose to learn how to get back up and grow from the experience." – Mrs Tan Lay Khee, Deputy Director
"Students can engage in applied skills training through innovative solutioning in our flagship DXP (Differential eXperiential Programme), under the supervision of accorded trainers in engagement with the industry." – Dr Wuang Shy Chyi, Deputy Director
"Don't limit your challenges; instead, you should challenge your limits!" – Mr Tan Keng Beng, Assistant Director
"Continuous learning is key for one to remain relevant in this fast-changing world. It can be achieved by cultivating a habit of learning in one's daily undertakings, which is now easier with the recent emergence of learning technologies." – Dr Leong Meng Fatt, Assistant Director
Cheerio!
Goh Lay Beng (PhD)
Director, School of Applied Science
Dr Chang Siow Foong

Group Director
(Professional & Scientific Services)
Animal and Veterinary Service
National Parks Board
A/Prof Keith Lim


Director (Clinical Outcomes, Benchmarking & Value)
Clinical Quality, Performance and Value Division,
Healthcare Performance Group, Ministry of Health
Dr Cheng Wen-Haur
Deputy CEO Life Sciences and Operations / Chief Life Sciences Officer
Mandai Wildlife Group
A/Prof Lita Chew

Associate Professor
Pharmacy Department, National University of Singapore

Group Director
Group Allied Health, SingHealth

Senior Advisor
DMS Office/ Chief Pharmacist Office, Ministry of Health
Mr Sng Meng Liang

General Manager
Aastar Pte Ltd
Mr Mock Siew Fai

General Manager, Plant
Mitsui Phenols (S) Pte Ltd
Ms Lee Choon-Siew

Audit Director
Supply Chain
GlaxoSmithKline Pte Ltd
Ms Lee Hee Hoon

Director
Allied Health & Community Operations
Ng Teng Fong General Hospital
Ms Melin Lim

Senior Director
Urban Food Solutions Division, Singapore Food Agency
Mr Lu Jin Ping

Managing Director
Admaterials Technologies Pte Ltd
Mr Jeffrey Tan

Co-Founder (The New Age Fishmonger)
DISHTHEFISH Pte Ltd
Er. Lucas Ng Hong Kiang

General Manager (Plant)
Petrochemical Corporation of Singapore (Private) Limited
(PCS)