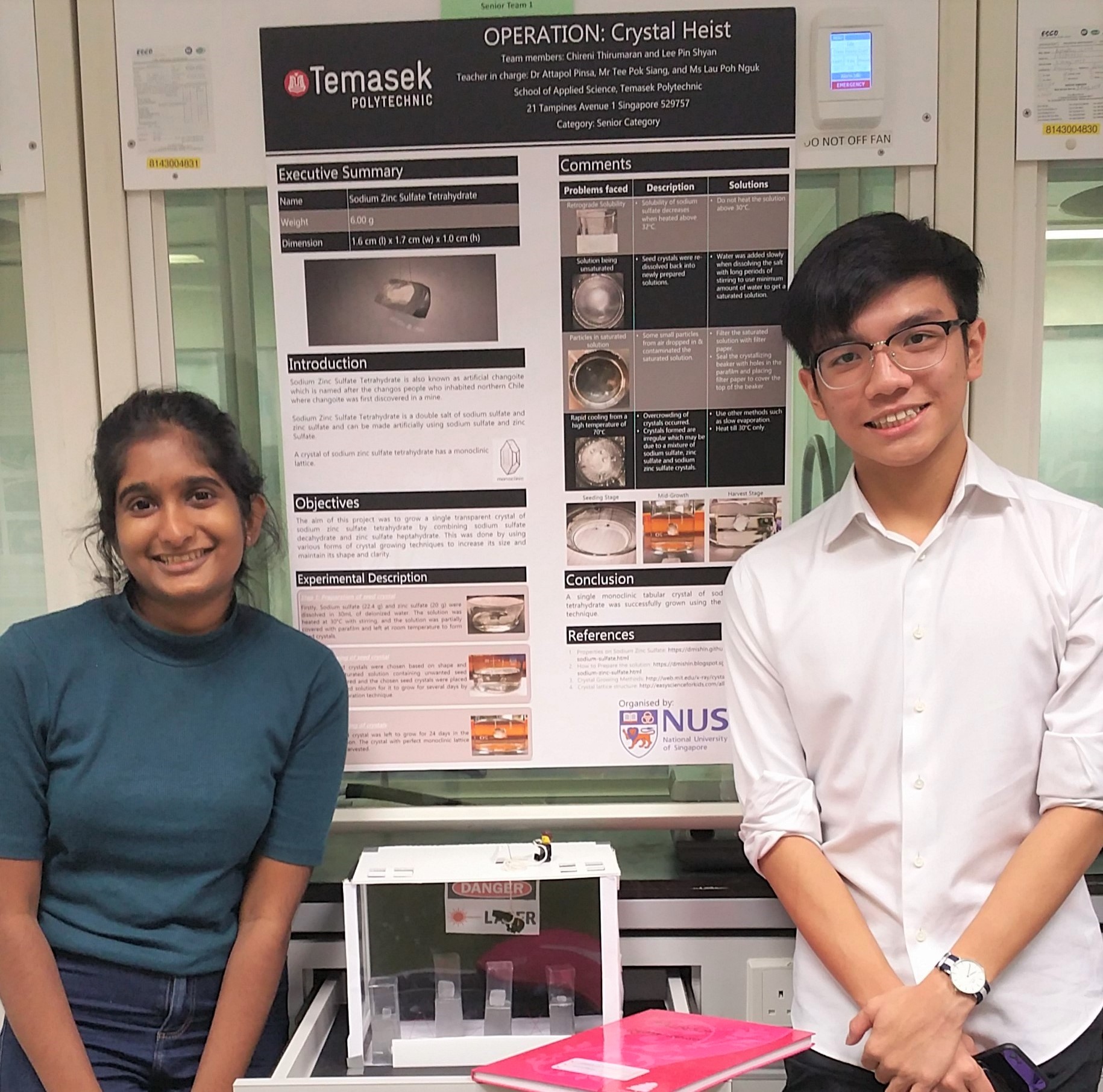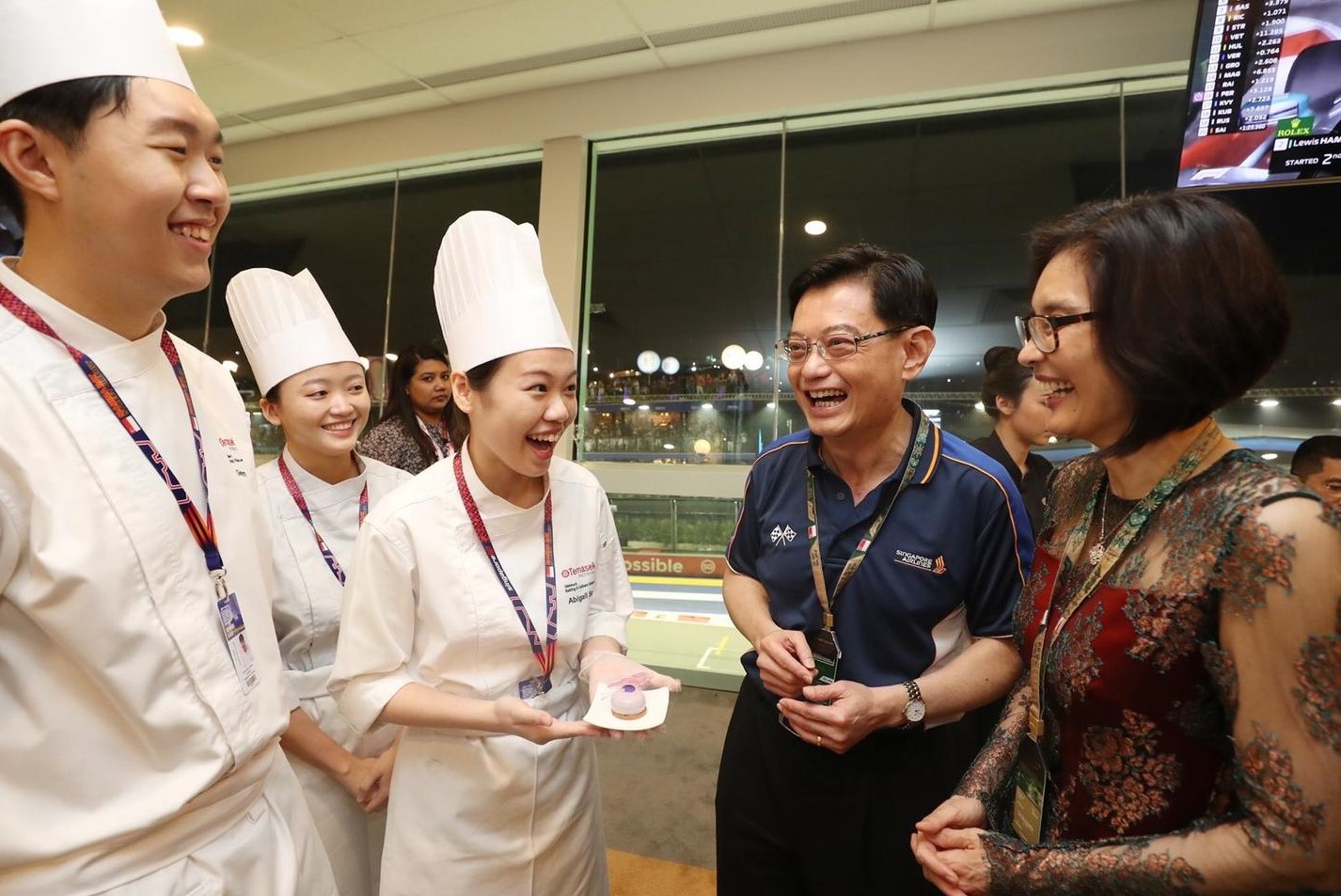 Established in 2000 after 7 years under the nurturing wings of the then Temasek Information Technology & Applied Science School (ITAS), the School has now evolved to become an institution that engages innovative ways to train and educate school leavers and the workforce, and carves niche applied research areas that benefit students, industries and the community. From its humble offering of the Food Science & Nutrition diploma first conducted in July 1995 at the Portsdown Road Campus, the School now offers 5 full-time diplomas in response to the dynamic changes in the vibrant food, F&B, chemical and life sciences industries.

In addition to full-time courses, the School also offers an array of part-time diploma and certificate courses for adult learners as well as customized short courses to meet the specialized needs of the industry.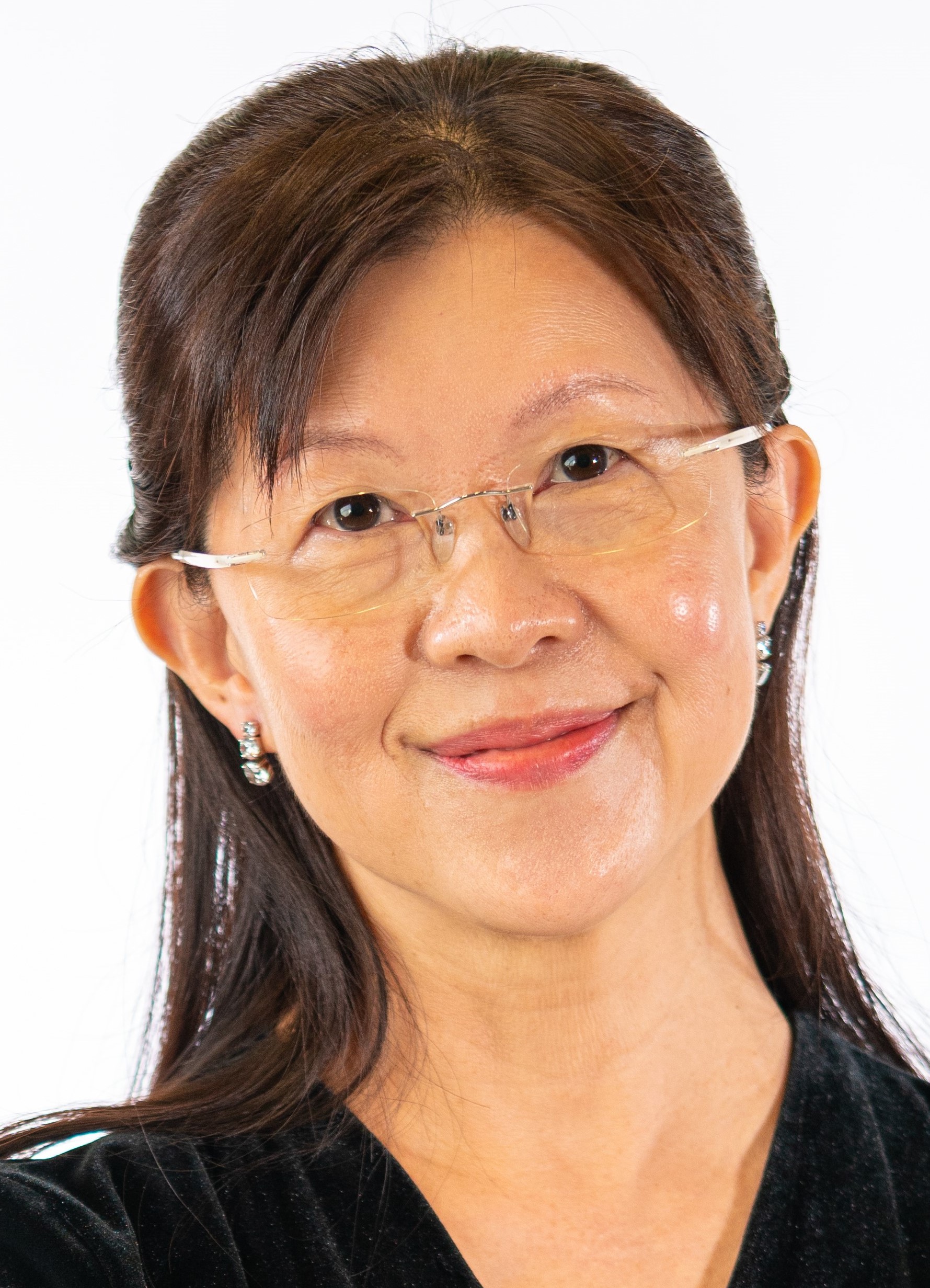 Living with the pandemic has taught us much. We've gone ageless and digital, creating very different ways for students to learn and for staff to teach. Heartened to share that our School of Applied Science (ASC) is Future Ready Today…
Students have the option to attend hybrid tutorials on site or online – Under the "Hyflex Digital Factory" project, those who are kept away due to stay-home-notice, etc, shall miss class no more. Staff can now concurrently engage on-site and online students, giving them due attention for effective learning…


Student leaders have learnt how to generate e-memos, e-forms, e-risk assessments and e-signatures, speeding up the approval of student-led activities…


Where social gatherings and tours of research centres need to be replaced by home-made videos, students and staff have stepped up in their ability to create engaging digital content, delivered from the heart just to stay in touch with one another. Do check out this video for more insights into ASC.

Every student shall be nurtured and given a chance to explore various opportunities. We take pride in having alumni such as Ms Viyshnatulasiy, recipient of the 2021 Lee Hsien Loong Outstanding All Round Achievement Award (and many other awards). ASC shall continue our endeavour to bring effective, skills-based and all-rounded learning to students.
The academic year in 2022 sees the launch of new common subjects for Year 1 ASC Pre-Employment Training (PET) students. These PET students can look forward to applying scientific knowledge in areas that affect our lives – digitalization, sustainability, nutrition and health, etc. For adult learners, do look out for new exciting courses under our Continuing Education & Training (CET) programmes.
To round off, I would like to share with you the voices of our ASC Senior Management. We look forward to fostering closer ties with the industry and mentoring students through another year of fun and self-discovery…
"When love and skill work together, expect a masterpiece – John Ruskin" – a favourite quote for Dr Loh Gin Hin, Deputy Director
"Be open to see the opportunities, then be game!" – Dr Wuang Shy Chyi, Deputy Director
"Curiosity is a powerful tool for learning. Be inquisitive and discover the joy of learning." – Dr Leong Meng Fatt, Deputy Director
"Be a change-maker. It is not the brightest or strongest who will succeed, but those who show resilience and grit." – Mr Tan Keng Beng, Assistant Director
Cheerio!

Goh Lay Beng (PhD)
Director, School of Applied Science
Dr Chang Siow Foong

Group Director
(Professional & Scientific Services)
Animal and Veterinary Service
National Parks Board
Dr Keith Lim

Group Head of Medical and Quality
IHH Healthcare
Dr Cheng Wen-Haur
Deputy CEO Life Sciences and Operations / Chief Life Sciences Officer
Mandai Wildlife Group
A/Prof Lita Chew
Group Director (Allied Health) SingHealth
Head of Pharmacy, National Cancer Centre Singapore
Associate Professor, Department of Pharmacy, National University of Singapore
Mr Sng Meng Liang

General Manager
Aastar Pte Ltd
Mr Mock Siew Fai

General Manager, Plant
Mitsui Phenols (S) Pte Ltd
Ms Lee Choon-Siew

Audit Director
Supply Chain
GlaxoSmithKline Pte Ltd
Ms Lee Hee Hoon

Director
Allied Health & Community Operations
Ng Teng Fong General Hospital
Ms Melin Lim

Senior Director
Urban Food Solutions Division, Singapore Food Agency
Mr Lu Jin Ping

President
American Concrete Institute Singapore Chapter
Mr Jeffrey Tan

Co-Founder (The New Age Fishmonger)
DISHTHEFISH Pte Ltd
Er. Lucas Ng Hong Kiang

General Manager (Plant)
Petrochemical Corporation of Singapore (Private) Limited
(PCS)
Ms Farhana Mansoor Nakhooda
Senior Vice President
Health Catalyst Asia Pacific