Overview
Life @ ASC
 
At ASC, students undertake a broad-based training through the integration of various disciplines using modes of authentic learning such as project-based learning, simulated practice and workplace learning. For selected subjects where Problem-based learning is employed, students identify their own learning gaps, conduct research, and construct solutions to solve the problem. We challenge our students to widen their perspective and embrace a global outlook through overseas community and industrial projects, as well as overseas internship programmes.

Learning also takes place beyond the classrooms. Some diplomas employ workplace learning training programmes in the related on-campus Learning Enterprises (such as Bistro Lab cafeteria and TP Animal Clinic & Wellness), as well as external organisations such as retail pharmacies. These equip our students with the necessary skills, attitudes and knowledge to deepen students' skills and enhance employability.
Beyond academic excellence, ASC also strives to provide a rich array of recreational and social activities to engage our students and nurture them to become creative, enterprising and caring individuals.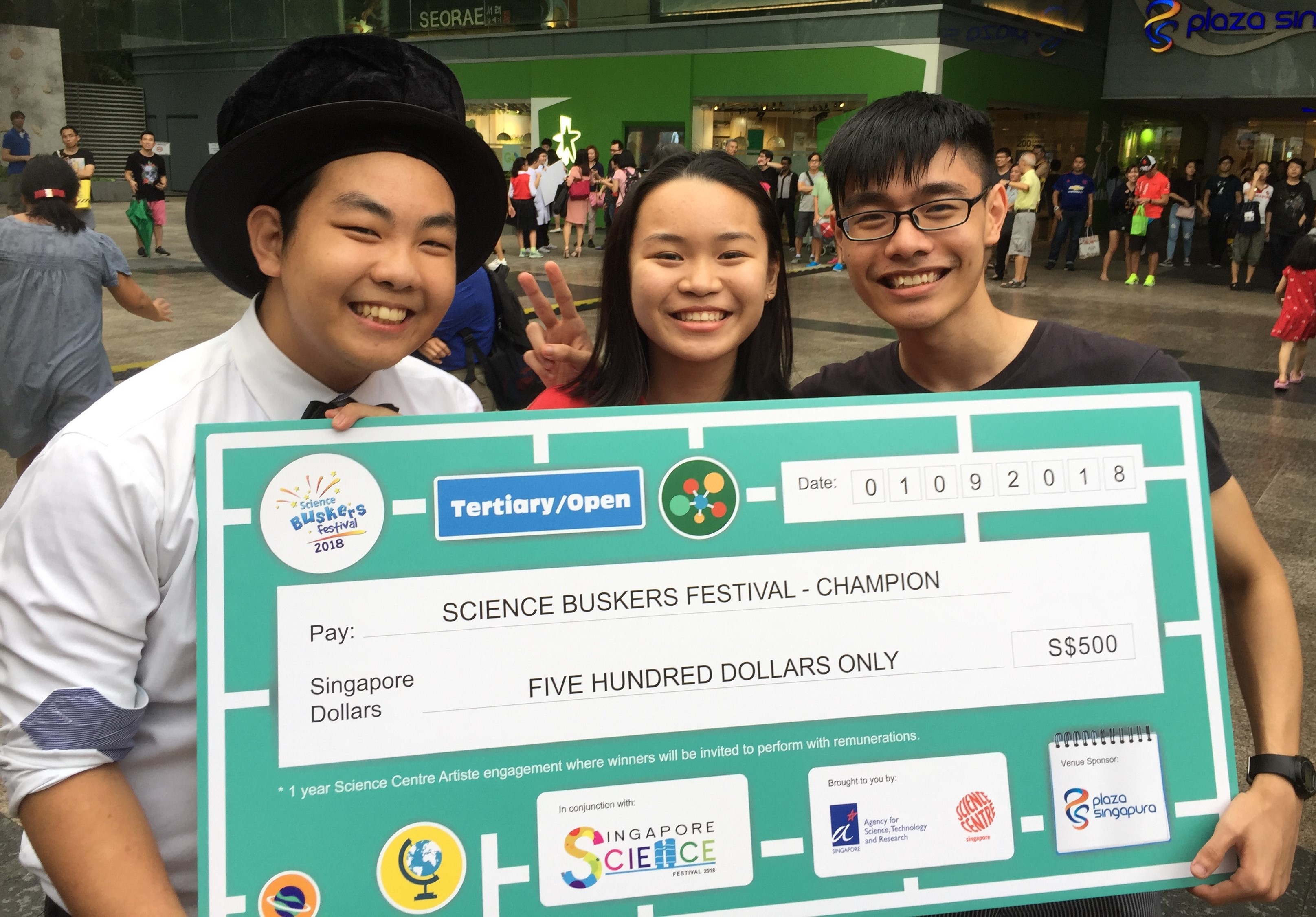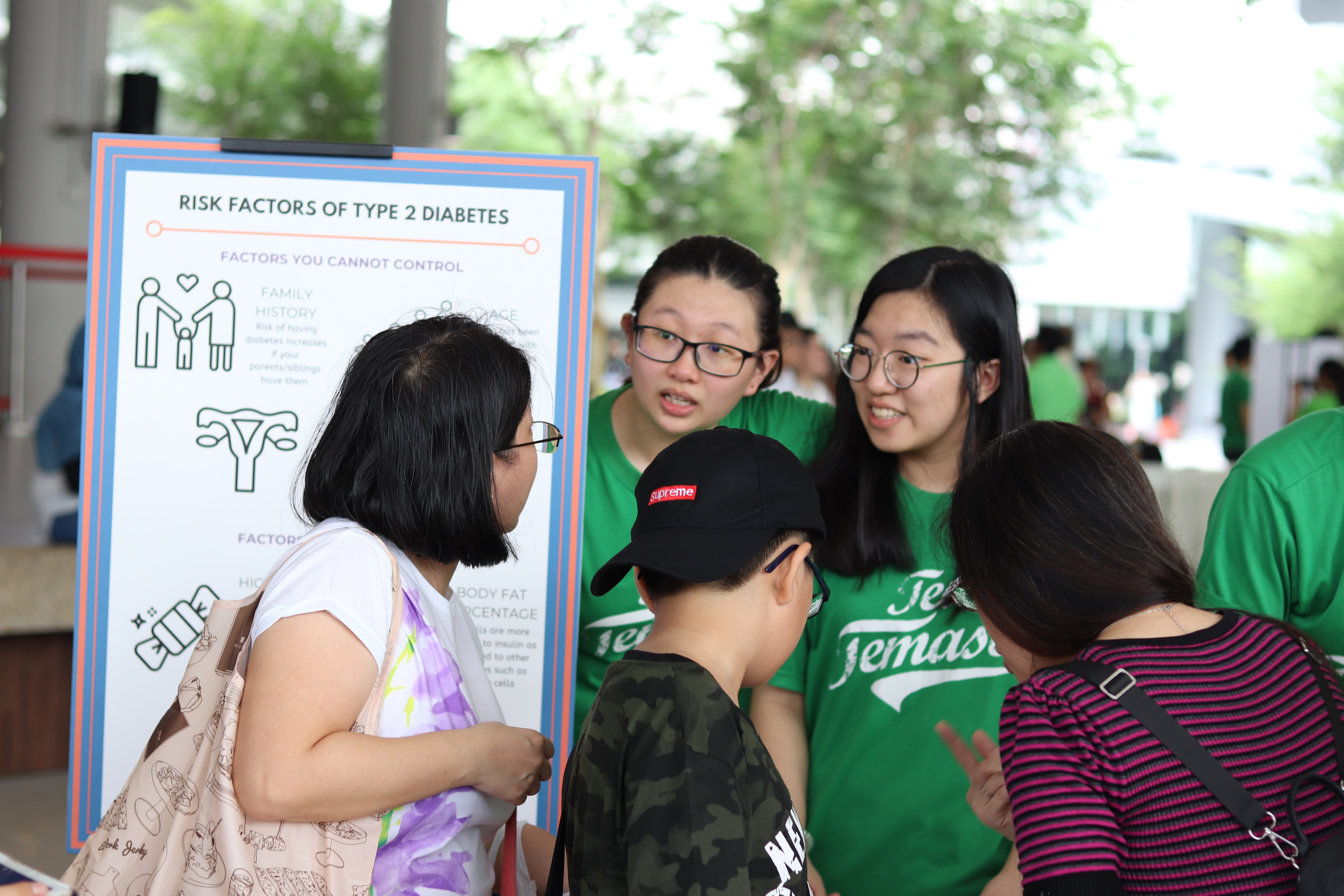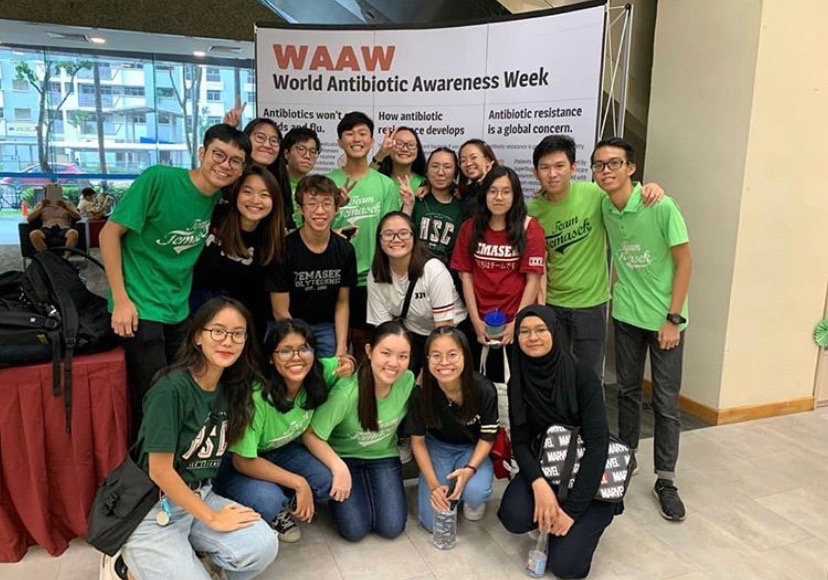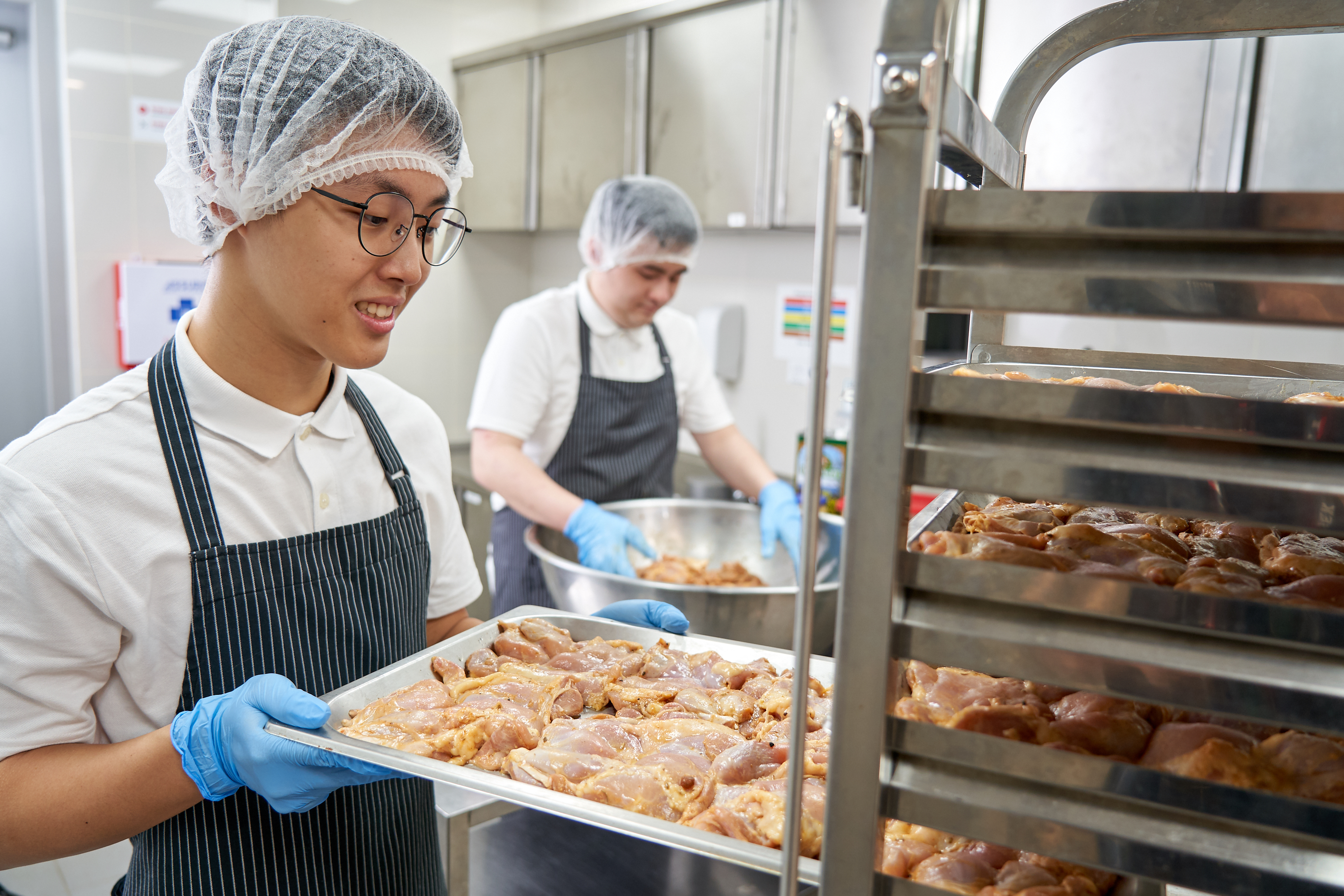 ASC Studies Club
Applied Science Studies Club believes in making a difference in the students' lives. It aims to develop personal growth of students by actively promoting the academic, social interests and welfare of its members.

All students of the School of Applied Science automatically become members of the Applied Science Studies Club and are entitled to take part in the wide variety of sport events, academic activities and welfare work organised by the Club.

The members are solely responsible for organising the club activities, maintaining and regulating the use of the club premises as well as controlling the provisional annual budget for administrating the club. Through these activities, students are given opportunities to develop their leadership qualities. They will also be offered participation in leadership training programmes such as leadership workshops, Adventure Learning Programmes for trainers and Poly-wide forums.
Differential eXperiential Programme (DXP)
This unique DXP allows students to delve further into related areas by initiating into exploratory work through Guided Learning (GL) projects, and after expand the scope for deep learning in their final year Major Projects (MP). The nature of projects span across different disciplines within the science arena.
Being part of the DRP-GL-MP continuum, it starts with a Differential Research Programme (DRP), a 90-hour stint for students during their semester breaks to learn new skills through laboratory experimentations, research methodologies or analysis. Year 1 students may embark with a DRP project of their choice and upon completion, may consider fulfilling the subject requirement for GL in Year 2 by exploring in that similar initiated area. By Year 3, the student can further hone their scientific and laboratory skills by working full-time on the project as part of their MP for 2 to 6 months.
Student Testimonials
Doing a GL that is closely related to my DRP, I didn't mind that as I get to learn a diversity of plant types. Personally, I feel that this experience can be enriched further to learn or explore alternative applications of these plant types in other disciplines. For example, processing these plants to obtain nutrients for human consumption or as plant fertiliser, or maybe even gene editing these plants with high proliferation rates to benefit their surroundings in the wild instead. This opportunity of DRP to GL has been a rather interesting alternative for me to learn the width of this field.
Weslie Lim, Year 2, Diploma in Medical Biotechnology
I actually enjoyed the DRP! It allows me to learn new things outside of my course. For example, at most times, we are in the Chemical Pilot Plant dealing with lots of heavy equipment and machineries. However, through DRP, I not only experienced more learning in the lab, but also got a better insight of the jobs of Lab Technicians. I feel doing this DRP-GL route is very meaningful as it's not only a new experience, but being guided by teachers or mentors for DRP before doing a self-directed GL is most beneficial for students. In conclusion, I feel that the DRP-GL is a great idea! DRP allows students to consider GL on areas that they have learnt from DRP and conduct research using the skills they have picked up from DRP with minimal guidance from the lecturers.
Lim Guan Ying, Year 2, Diploma in Chemical Engineering
Problem-based Learning (PBL)
Problem-based learning (PBL) is a teaching and learning methodology that encourages students to enquire, problem-solve and work effectively in teams. The problem-driven curriculum in PBL captures the students' attention and sustains their academic interest by challenging them to seek solutions to given problem scenarios from the multiple perspectives offered by the team members. The essence of enquiry requires them to seek evidence to support, refute or throw doubt on a hypothesis or proposed solution. This process helps the students to develop an open but questioning mind much valued in the science classroom.